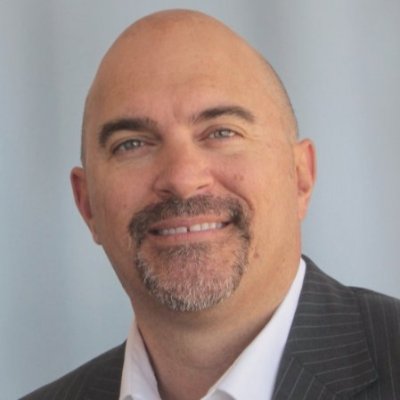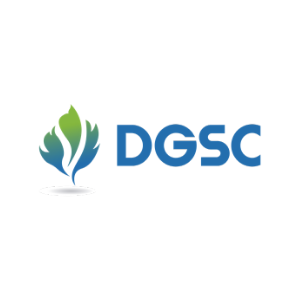 Andrew Wilkins has been employed in the sustainable energy space since 2006.
He currently serves as Vice President, Business Development & Marketing at Distributed Gas Solutions Canada (DGSC), a Montreal-based turnkey CNG, LNG and RNG virtual pipeline solutions provider. DGSC offers decarbonization of fuel supply to Transportation, Industrial, Mining and Utility end users across the country.
Prior to DGSC, Andrew was ABB Canada's Director of Business Development, DC traction power substations and energy storage systems, for rail transit authorities across North America.
He was also fortunate to have spent seven years in the renewable energy sector as National Sales Manager with Matrix Energy, a provider of turnkey grid-tied, hybrid and off grid solar PV and wind power systems to OEM, Industrial/Commercial/Institutional and Government end users.
Born and raised in Montreal and fluently bilingual, Andrew earned a Bachelor of Science with a major in physics and minor in management from McGill University in 1997.
Warning!
Beware of email scams
DMG Events has been informed from several exhibitors are receiving scam emails . Please be aware these offers are fraudulent. These scammers do not have any relationship with DMG Events.In accordance with GDPR, CASL and other jurisdictional data privacy regulations, DMG Events will never sell your data to any third party organisations. Please see our Privacy Policy for more information regarding how DMG Events will process and store your information.