 Increasing recognition of Canada's potential in the global gas market
The Canada Gas Exhibition & Conference, due to take place in Vancouver on May 7-9, 2024, holds the potential to be one of the most significant internationally-focused domestic conversations of our generation. At the forefront of this dialogue is the pressing question of how Canada can actively contribute to addressing the world's energy needs during this transformative era of evolving global energy dynamics and transition strategies.
Canada stands firmly as a symbol of stability and environmental responsibility, prepared to play a substantial role in supporting international energy security. With LNG Canada's near completion and Cedar LNG's environmental certification, our future appears promising, despite the challenges. Simultaneously, we're propelling ourselves toward a hydrogen-powered future, which is pivotal in achieving our net-zero ambitions. As one of the world's largest hydrogen producers, Canada's ascent as an energy giant is undeniably on the horizon.
At this event, exclusively dedicated to the gas industry, you will discover how Canada, the fifth-largest natural gas producer and the sixth-largest exporter globally, is committed to supplying ethical and clean gas.
In 2024, we're set to delve into the global demand for gas, promote international cooperation, and crucially, accelerate our pursuit of hydrogen. The core of our platform remains rooted in the values of open dialogue and reconciliation, as we aim to mobilize our nation to share insights that hold the potential to resolve the global energy crisis. We are also thrilled to introduce exciting additions to our show, featuring themes like bunkering and storage, hydrogen and CCUS, marine and logistics, and gas and LNG - each representing a critical facet of our industry's progress.
Join us in May 2024, as we uncover the natural gas solutions that will shape a brighter, cleaner, and more sustainable future for us all.
BUNKERING & STORAGE

LNG, the main driver of international gas trade, increases by 21% between 2019 and 2025.
*According to the International Energy Agency (IEA)
HYDROGEN & CCUS

The Green Hydrogen market is forecast to surpass US$2.829 billion in 2023. The market for green hydrogen is expected to grow rapidly in the coming years as governments and companies around the world invest in technology to reduce carbon emissions and meet climate change goals.

*According to Green Hydrogen Market Report 2023, ResearchAndMarkets.com
MARINE & LOGISTIC

Canada is committed to pursuing zero emissions targets for the international shipping sector by signing the Declaration on Zero Emission Shipping by 2050 in April 2022 and supporting the Green Shipping Challenge.
*Government of Canada
GAS & LNG

Global LNG production will reach nearly 720 million tonnes of LNG by 2035; Canada could become the world's fifth largest LNG producer.
*According to Rystad Energy, 2023
WHAT TO EXPECT FROM CANADA GAS EXHIBITION AND CONFERENCE
MEET THE ENERGY EXPERTS & INDUSTRY PROFESSIONALS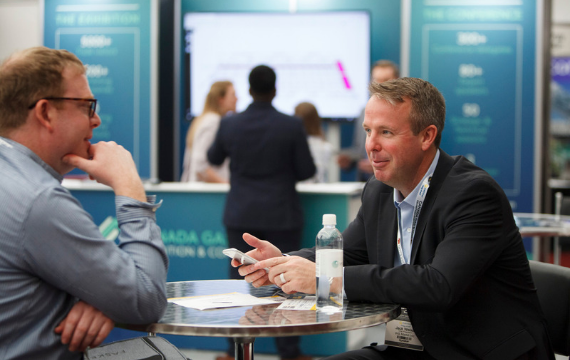 An opportunity to hear from those leading the major projects in Canada - with project by project status updates
NETWORK AND CONNECT WITH THE INDUSTRY LEADERS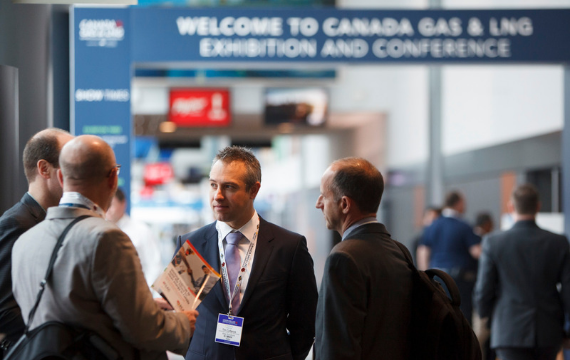 An opportunity to hear the LNG buyers perspective on stage - international importers and traders - and meet them at the conference networking functions
DISCOVER THE INDUSTRY'S LATEST INNOVATIONS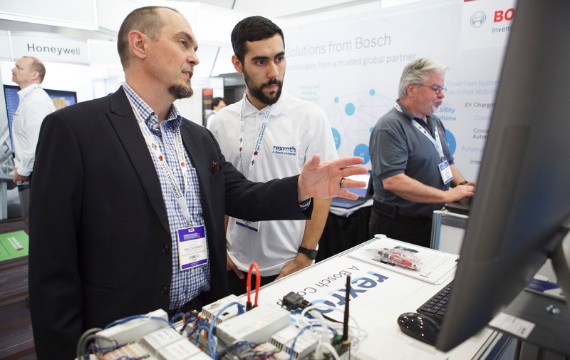 An opportunity to grips with post-FID LNG in Canada - and hear from those making projects a reality, including EPC players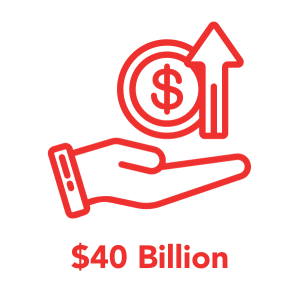 Canada Gas LNG Market Value as of now is $40 billion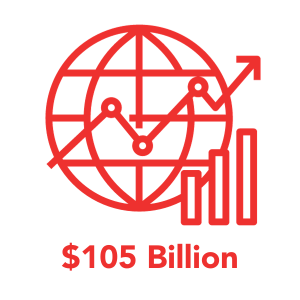 In 2020 LNG market contributed 105 billion to Canada GDP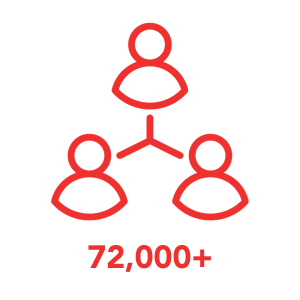 Over 72 thousand employees are working in Canada Gas LNG segment​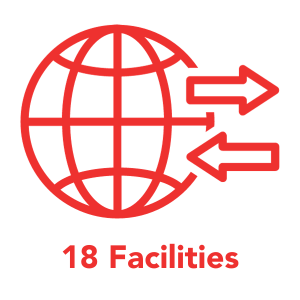 18 LNG Export facility been proposed (13 in British Columbia, 2 in Quebec, and 3 in Nova Scotia)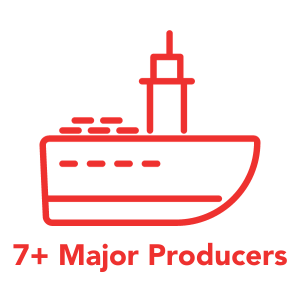 Major Canadian Company producers: TC Energy, Enbridge, Suncor, Cenovus, Imperial oil. ATCO, Tourmaline Oil Corp
LNG Canada Project: In British Columbia, led by a joint venture of Shell, PETRONAS, PetroChina, Mitsubishi Corporation, and KOGAS.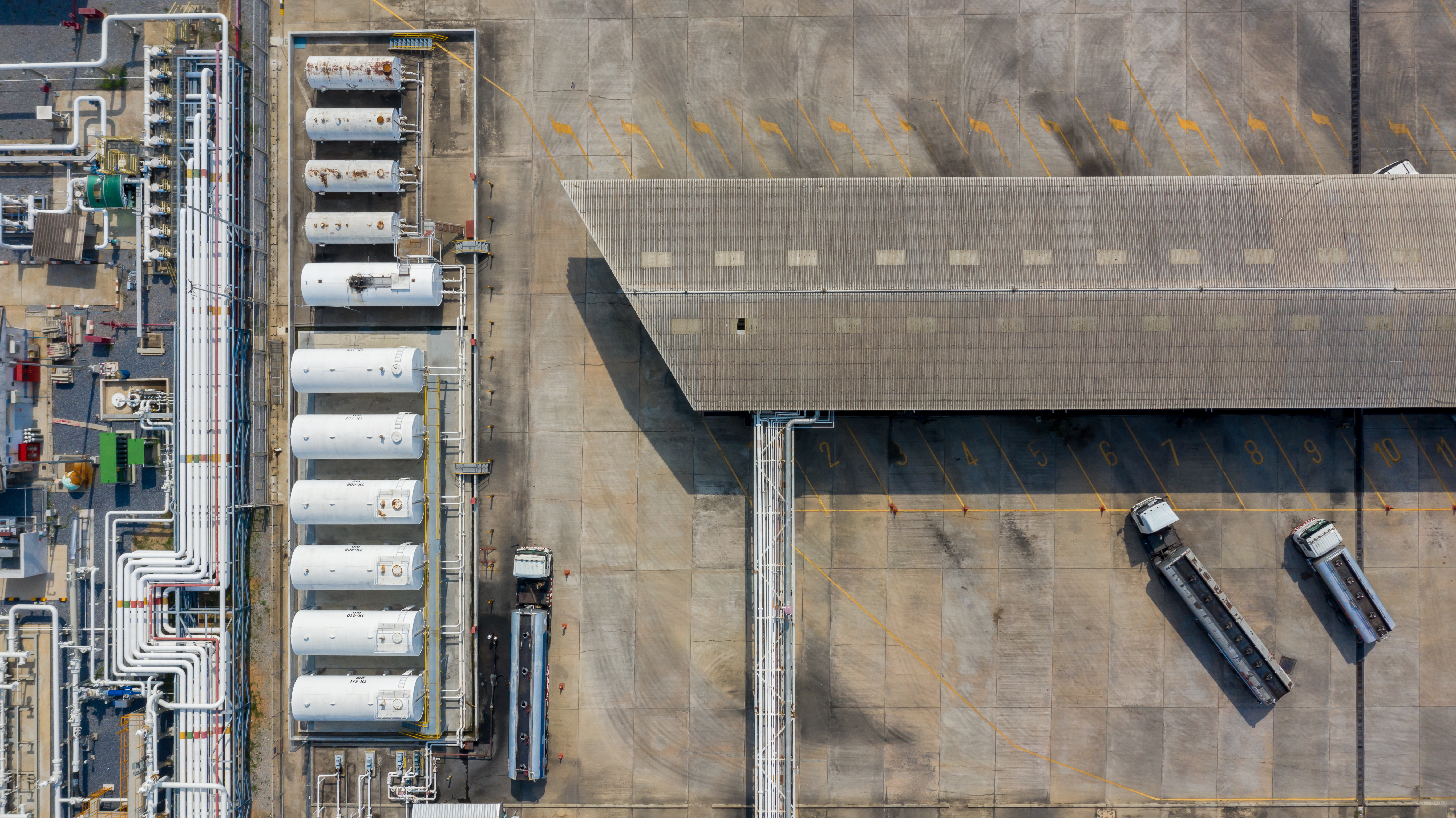 Coastal GasLink Pipeline Project: To transport natural gas to the LNG Canada facility.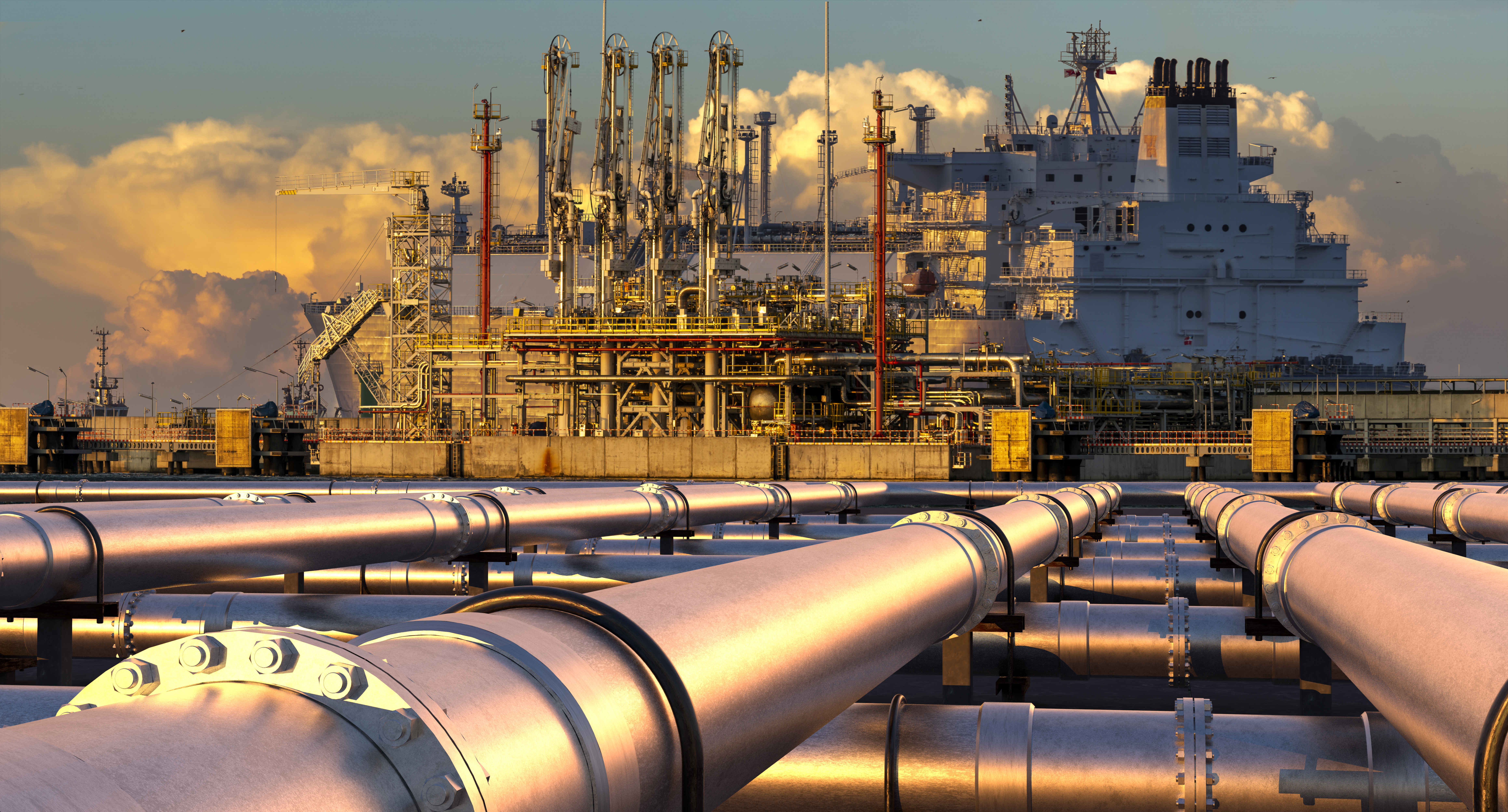 Woodfibre LNG Project: Located near Squamish, British Columbia.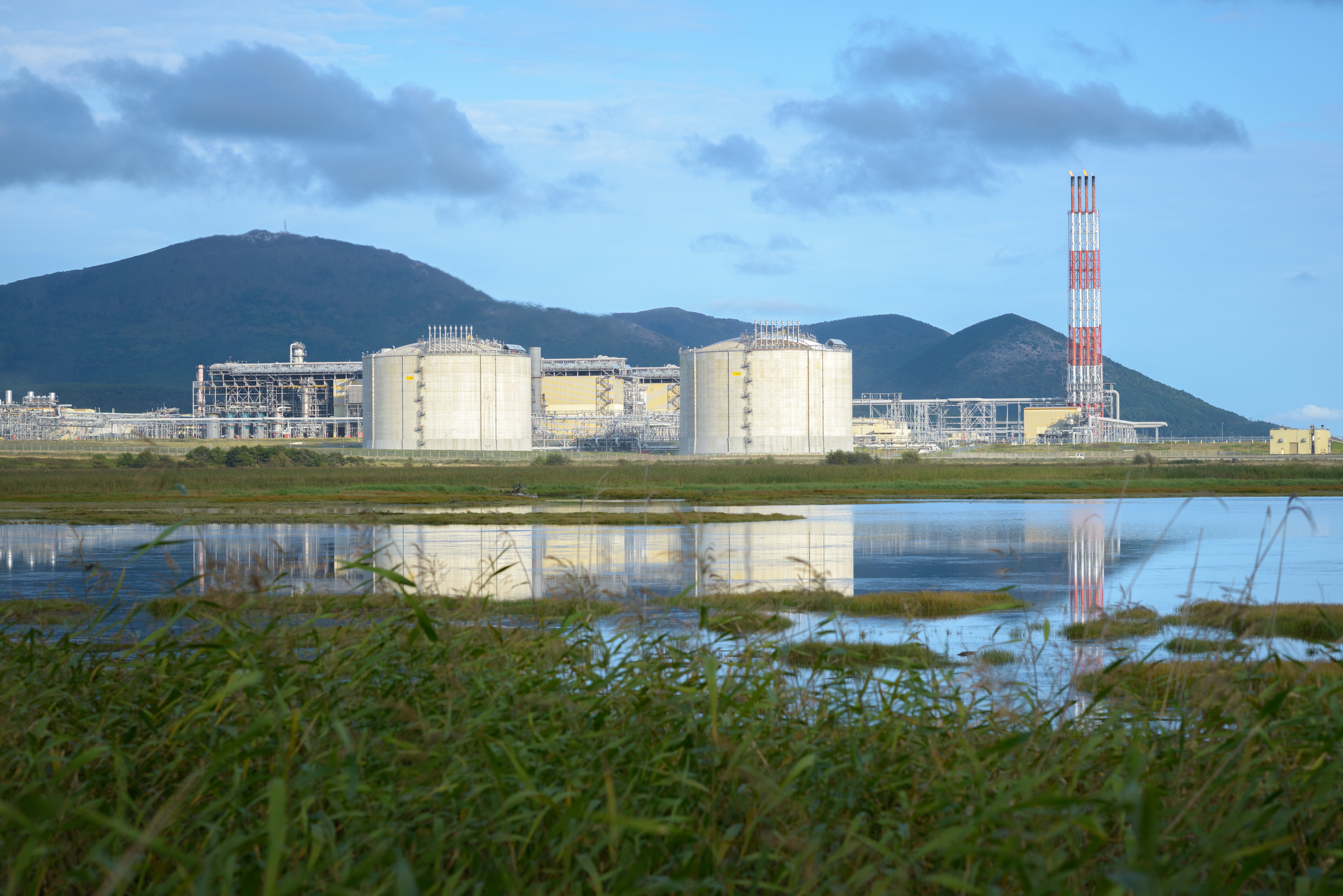 Energie Saguenay Project: In Quebec, proposed by GNL Quebec.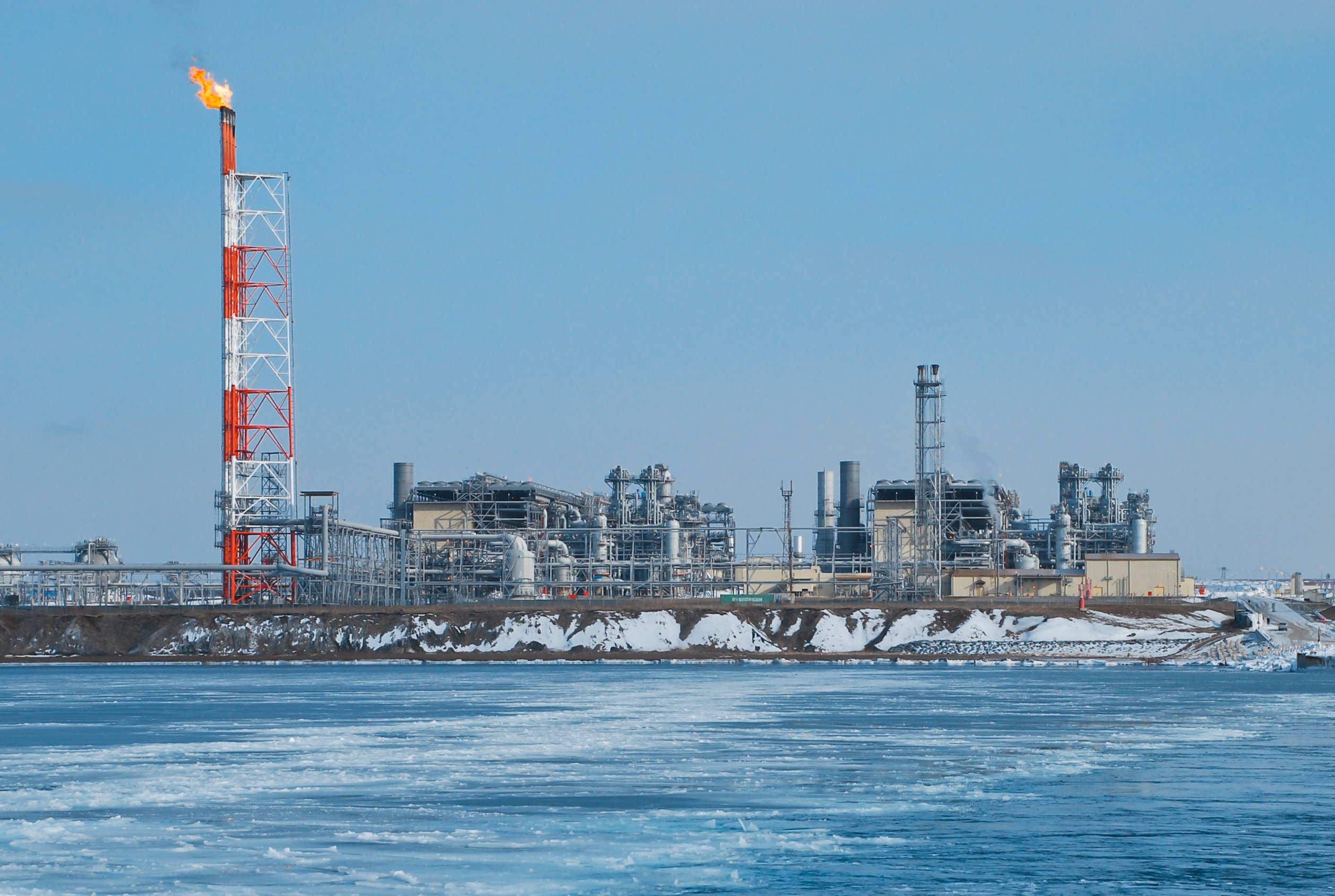 •

Economic Contribution
 

•

Job Creation
 

•

Export Potential
 

•

Environmental Advancements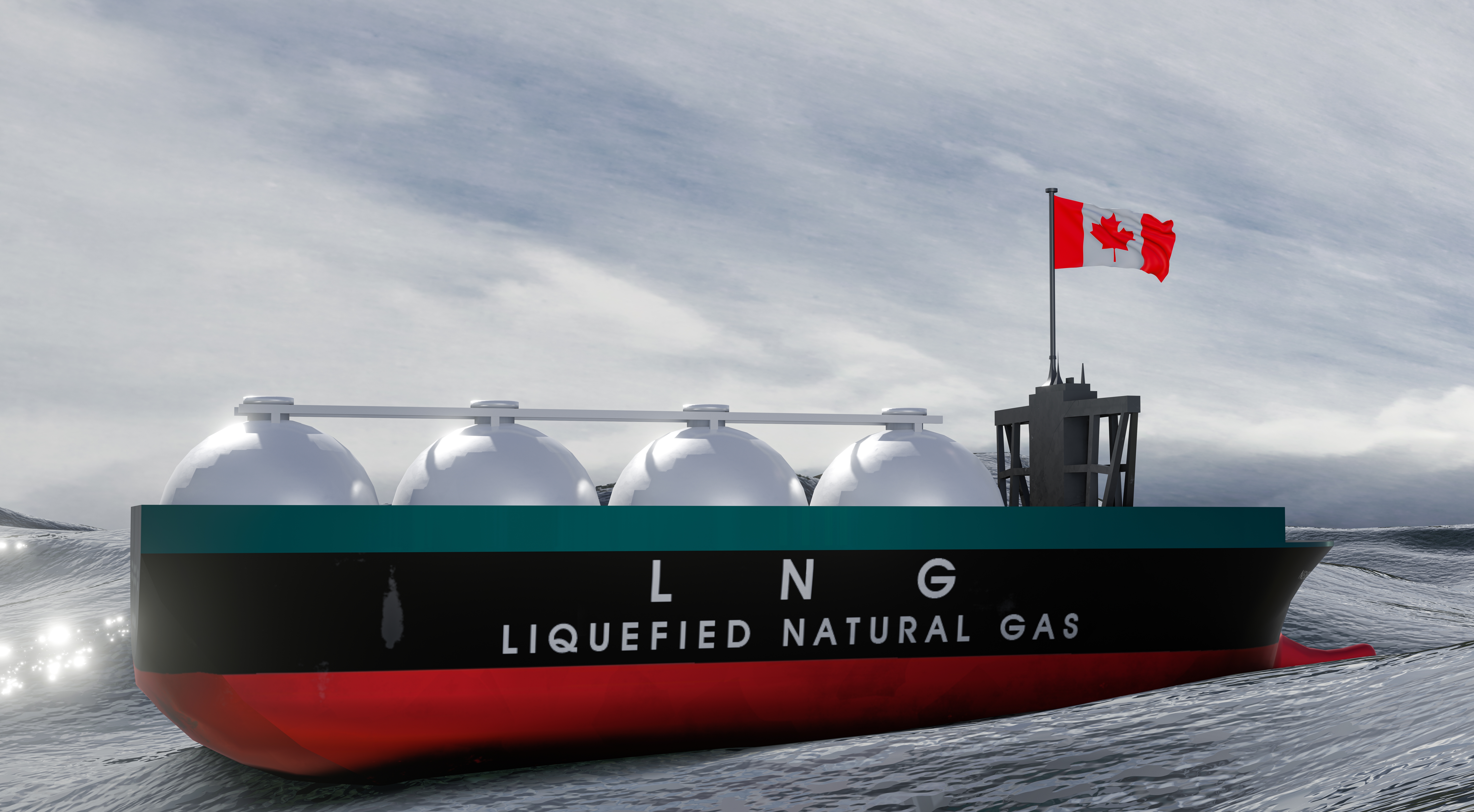 Warning!
Beware of email scams
DMG Events has been informed from several exhibitors are receiving scam emails . Please be aware these offers are fraudulent. These scammers do not have any relationship with DMG Events.In accordance with GDPR, CASL and other jurisdictional data privacy regulations, DMG Events will never sell your data to any third party organisations. Please see our Privacy Policy for more information regarding how DMG Events will process and store your information.