 500+ Conference Delegates

85+ Industry Expert Speakers

85 Strategic & Technical Sessions

3 Days of Premier Networking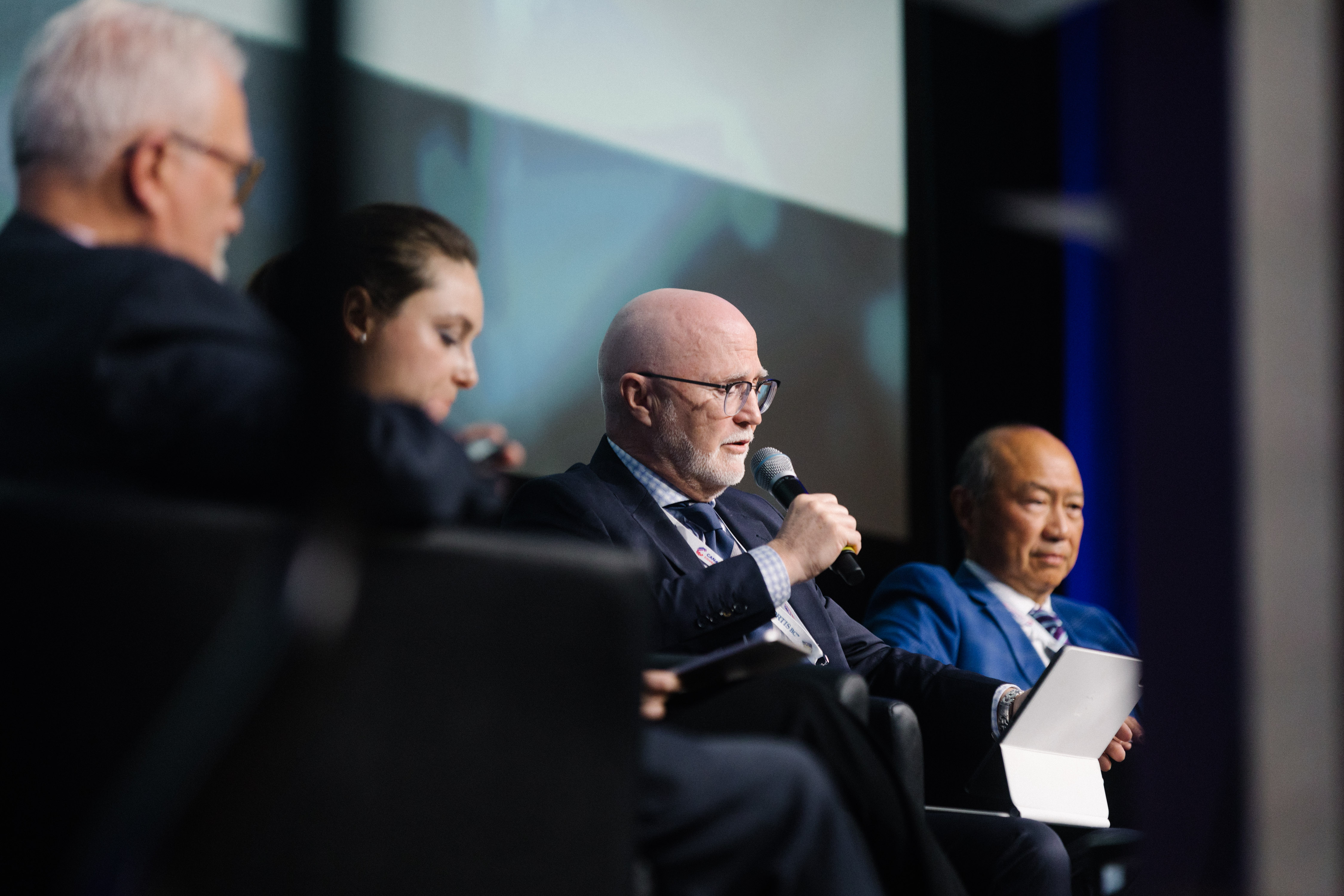 THE CONFERENCE
The Canada Gas & LNG Conference successfully brings together the leading international industry stakeholders, offering a platform for discussion, networking and business.
The event has been developed as a map of the industry; each day carries a clear vision to provide the correct balance of themes and narrative.
Conference Program 
Our program has been enhanced and expanded to ensure that attendees take away a clear snap-shot of the Canadian Gas & LNG industry, showcasing its progress, future plans and potential to do business.
Each day of the program will carry a clear narrative, seeking to address the key industry challenges. It will bring together over 500 delegates representing international and domestic markets, creating opportunities to connect and generate new business leads.
ABOUT THE CONFERENCE
The strategic conference at CGLNG provides speakers and delegates with the opportunity to address the latest benefits and challenges of a rapidly developing and dynamic market; offering a high-level platform to enhance and refine the Canadian natural gas narrative. Featuring a three-day program, and more than 80 influential speakers from many of the world's leading energy businesses, the conference plays host to 500 senior-level delegates every year.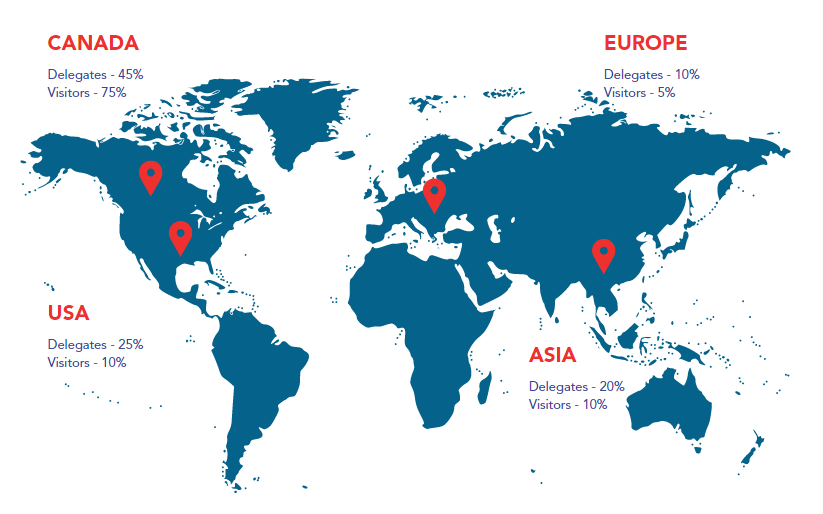 * Canada Gas & LNG Attendee Profile
Join Industry Speakers
"Canada gas and LNG exhibition and conferences is a critical place for a variety of stakeholders to be whether you're an owner, a supplier, a contractor, labor relations at a union and such, everybody needs to be at this conference because it has tremendous subject matter content in the technical side of the conference and the strategic side of the conference. But also, in the exhibition floor, you have a chance to interact and network with your industry peers in a way that is really unparalleled in this market. Certainly there's other international conferences to go to but here in Canada, this is the place to be this spring."
Paul De Jong
President
Progressive Contractors Association of Canada
"I think the Canada Gas & LNG Exhibition and Conference really creates an ecosystem of trust and partnership among leaders in this space. We bring together energy executives to share ideas and gain insights on the current issues on emerging challenges that will impact the energy industry in the coming years. The conference really offers a rich and candid exchange of use among industry leaders. Nearly all energy infrastructure from today forward will be digitally managed, optimizing for efficiency, and minimizing emissions and costs simultaneously. It is a really powerful combination that answers both business and climate needs. I think this conference really brings together the importance of public-private partnerships that can really help energy companies level up their range of policies and their range of future challenges, but also answer this critical question: How will evolving business models and new technologies shape the LNG and natural gas market of tomorrow, for Canada and for the world as well."
Patricia Schouker
VP, Strategy & Partnerships
PolySwarm
"I've been attending the Canada Gas & LNG Conference for years...and I've always really enjoyed it. For me, it's a conference that brings all of the key stakeholders in the natural gas and LNG industry together and really provides a map of the industry. Where is the industry today? Where is it going? It's nice to have all of that under one roof. And so, I found this conference to be very informative and I really recommend it. The other thing that's really interesting and exciting about the conference is it brings new ideas to the table, new ideas on how we can decarbonize energy, natural gas and the delivery of chemical fuels to market and, you know, we feel our technologies right at the heart of that so we're really excited about participating again this year at the conference. The last thing I'll say is come to beautiful Vancouver! Vancouver in the spring is a beautiful place to be and I can't think of a nicer conference to attend than this one."
Gary Schubak
VP, Business Development
Ekona Power
Warning!
Beware of email scams
DMG Events has been informed from several exhibitors are receiving scam emails . Please be aware these offers are fraudulent. These scammers do not have any relationship with DMG Events.In accordance with GDPR, CASL and other jurisdictional data privacy regulations, DMG Events will never sell your data to any third party organisations. Please see our Privacy Policy for more information regarding how DMG Events will process and store your information.