 Steps to Receive your Invitation Letter:
1
Register for the Canada Gas & LNG show.
Invitation letters are only issued to registered guests. Please complete the registration process to proceed.
2
Fill out the invitation letter IF required.
Please ensure you provide the following information to ensure you receive your invitation letter promptly:
• 

Full name

• 

Company details (name, mailing address, phone)

• 

Your citizenship

• 

Duration of stay information (dates and accommodations)

• 

Registration confirmation number
​
3
Review visa wait times and then visit your local Canadian embassy or consular office website where you will apply for your visa.
Note: You may need an eTa if you are an international visitor.​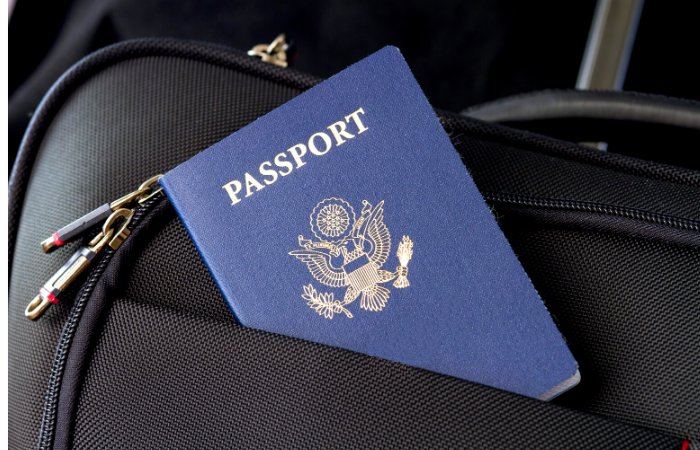 Official Invitation Letter and Visa to enter Canada for international attendees:
Travelling to Canada involves advanced planning. Please determine ahead whether you will require an Electronic Travel Authorization (eTA) or VISA to enter Canada to ensure you meet all requirements and deadlines.
Please note:
It is the sole responsibility of the attendee to obtain the necessary paperwork for entry to Canada. The invitation letter does not guarantee that you will be granted a visa, nor does it commit Canada Gas & LNG or dmg events to assist you in obtaining a visa. CGLNG nor dmg events will not pay any expenses incurred by you. We cannot send the letter to the embassy or consulate for you, nor can dmg events contact the embassy or consulate on your behalf.
We will only issue invitation letters and cannot help with your application or border services. You are responsible for applying for the appropriate visa with the proper documentation. We suggest leaving ample processing time for your entry visa. Current processing times can be found on the Government of Canada Immigration page.
Warning!
Beware of email scams
DMG Events has been informed from several exhibitors are receiving scam emails . Please be aware these offers are fraudulent. These scammers do not have any relationship with DMG Events.In accordance with GDPR, CASL and other jurisdictional data privacy regulations, DMG Events will never sell your data to any third party organisations. Please see our Privacy Policy for more information regarding how DMG Events will process and store your information.