 CONFERENCE

Thousands of influential industry minds came together to build a low-carbon future. Comprehensive 2-Day Strategic Conference featured executive leaders, government entities and Indigenous leaders to uncover what is needed to supercharge the industry while helping Canada reach its climate target of net zero by 2050.
KNOWLEDGE BARS

In a presentation format, attendees will learn about the latest LNG innovations
and technology from the industry leaders.
LNG CAFÉ & BISTRO

This high-traffic space is exclusive for exhibition visitors and conference delegates that allows for networking, building connections and relaxing. Food
and beverages are available to order here.
REST & RECHARGE STATION

This area will give visitors a place to eat, rest their feet, have an intimate meeting, charge their phones or simply chat with a colleague.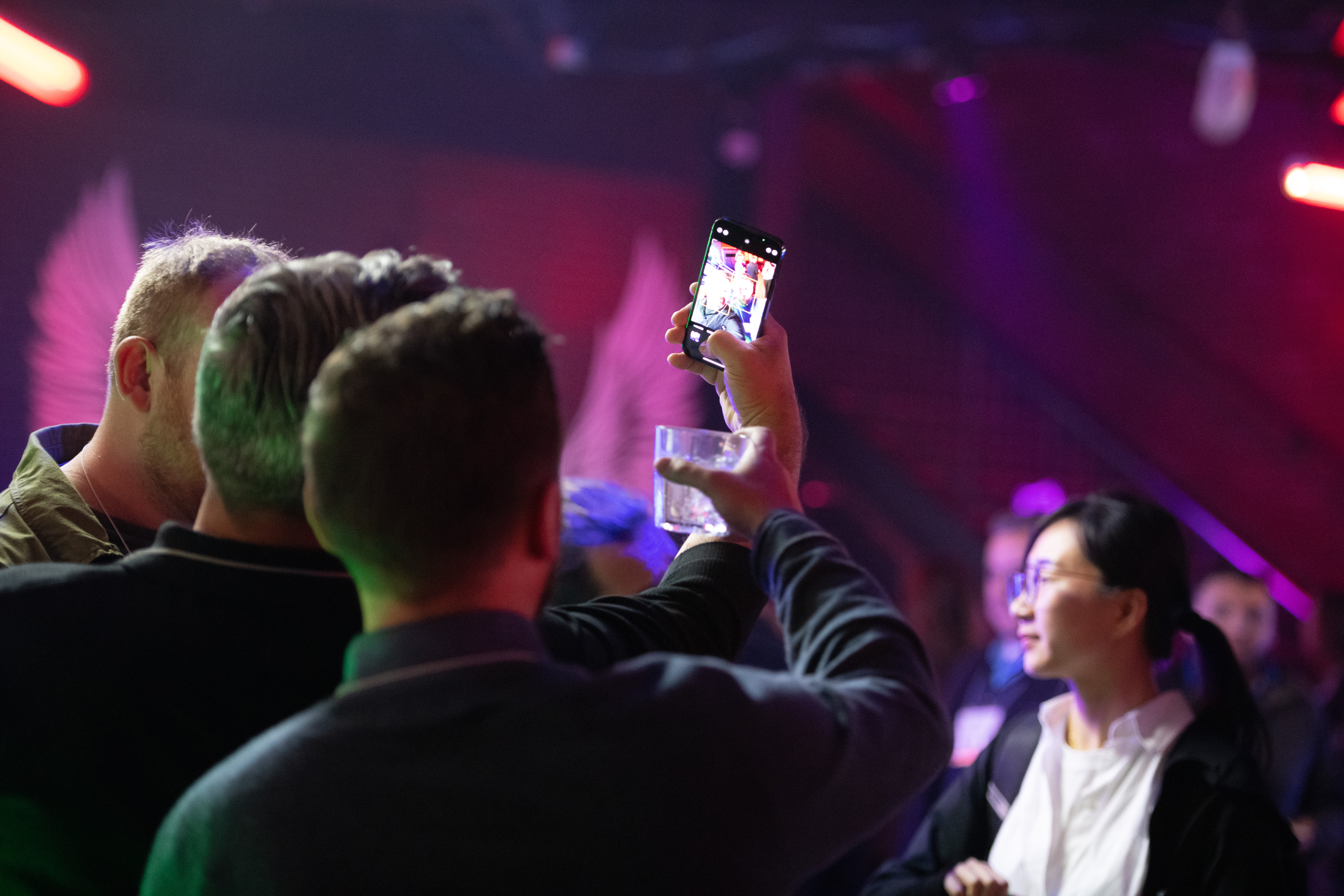 INDUSTRY PUB NIGHT
Come and be part of the vibrant atmosphere at Mahony's Tavern Convention Centre. Here, you'll have the opportunity to connect with other professionals in an atmosphere that strikes the perfect balance between relaxation and informality.
Elevate your professional network, tap into valuable industry insights, and most importantly, have fun with your old and new connections.
Included in your delegate and exhibitor pass.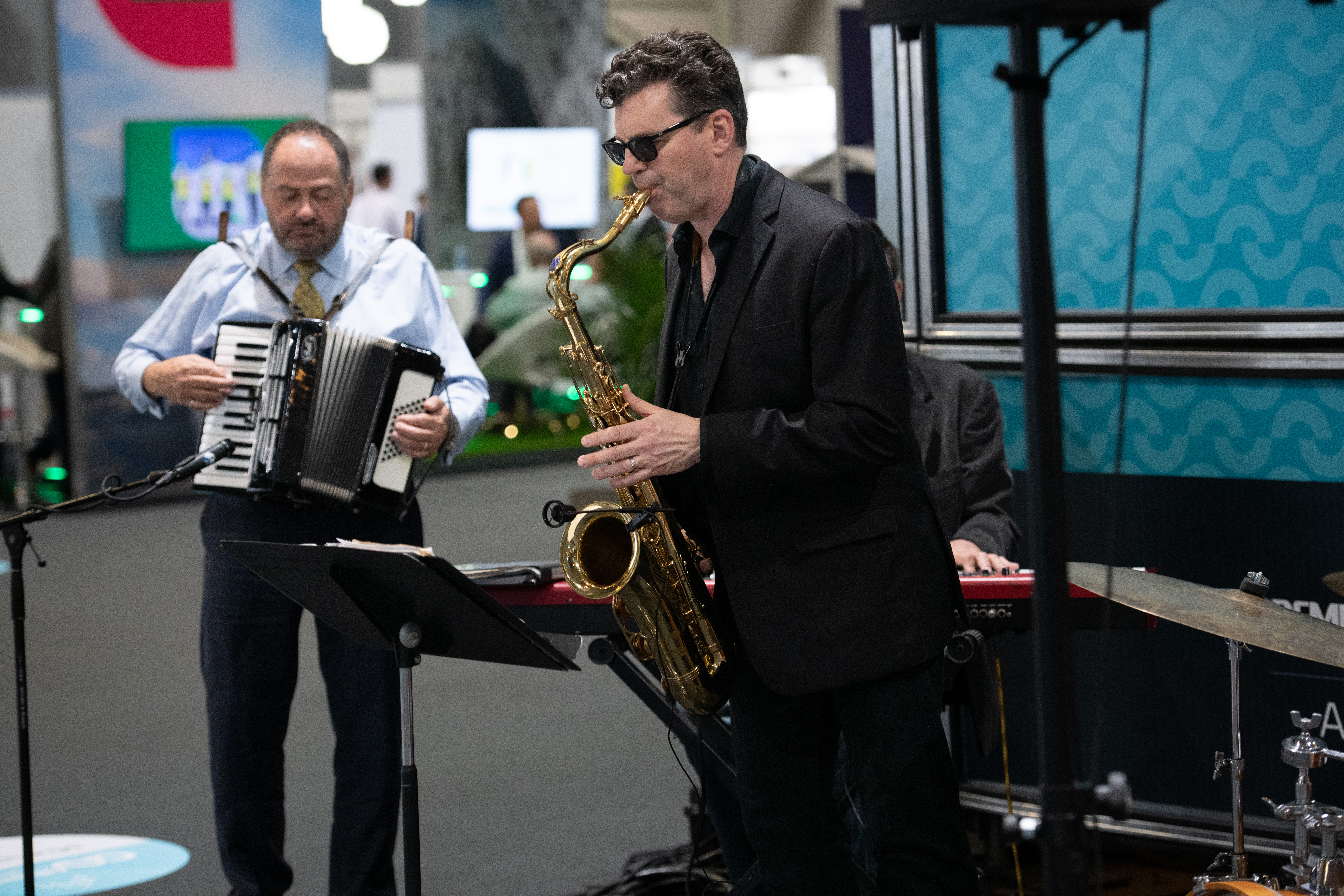 EXHIBITION FLOOR PARTY
Step into the vibrant atmosphere of the exhibition floor after two exhilarating days of the show. Here, you can unwind and celebrate your connections with handcrafted cocktails and delectable hors d'oeuvres, engaging in meaningful conversations with your newest connections.
Included in all pass types.
Warning!
Beware of email scams
DMG Events has been informed from several exhibitors are receiving scam emails . Please be aware these offers are fraudulent. These scammers do not have any relationship with DMG Events.In accordance with GDPR, CASL and other jurisdictional data privacy regulations, DMG Events will never sell your data to any third party organisations. Please see our Privacy Policy for more information regarding how DMG Events will process and store your information.