 SPEAK AT CANADA'S ONLY EXHIBITION AND CONFERENCE DEDICATED TO GLOBAL GAS AND LNG INDUSTRIES
As Canada's largest annual gathering of LNG industry stakeholders, the Canada Gas & LNG Exhibition and Conference leads the narrative of Canada's leadership and competitiveness in the global marketplace. The event proves to be the ideal platform to engage with industry leaders and decision makers to discuss the benefits and challenges of the rapidly changing and dynamic global gas and LNG market.
Abstract submission for the 2021 Canada Gas & LNG Exhibition and Conference is now closed.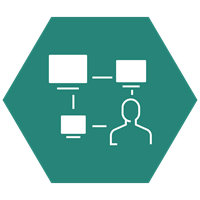 SHARE your company's vision and strategy with key stakeholders and industry decision-makers.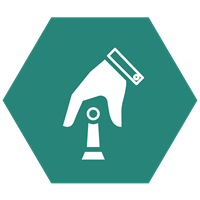 DEMONSTRATE your technical knowledge and your company's capabilities.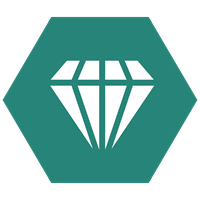 GAIN recognition as an industry leader from peers and competitors.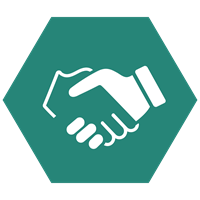 NETWORK with new business partners and leading industry professionals.
BE PART OF THE CANADIAN LNG MOMENTUM
Hear from Paul Sullivan, Senior Vice President, Global LNG & FLNG, Worley as he offers guidance on how to make an abstract submission.
Find out tips and suggestions on how to succeed on your application.
DISCOVER THIS YEAR'S CATEGORIES

UPSTREAM
Upstream Field Development, Exploration, Production & Planning

Reservoir Surveillance Technologies Applied to Gas Field Production, Co2 Sequestration & Underground Gas StorageAcoustic Measurements and Laboratory Experiments

Hdvs Measurement in The Context of Reservoir And Flow Surveillance

Machine Learning and Other Emerging Technologies for Geoscience

UPSTREAM & MIDSTREAM
Role of Gas in The Current Energy Transition And Future Energy Landscape

Health, Safety, Security & Environment

Operations, Maintenance & Integrity Management

CO2 Emissions Managements

(New!)

Methane Emissions Reduction

(New!)
MIDSTREAM
Gas Processing Technology




Advances in Equipment /Technology

Engineering, Procurement & Construction

Shipping




Floating LNG – Liquefaction

Floating LNG – Regasification

Natural Gas / LNG For Fuel

Small Scale LNG/ LNG Powered Vehicles

Carbon Capture and Storage




Natural Gas Transmission Pipelines & Storage

Gas to Liquids

Hydrogen

DOWNSTREAM