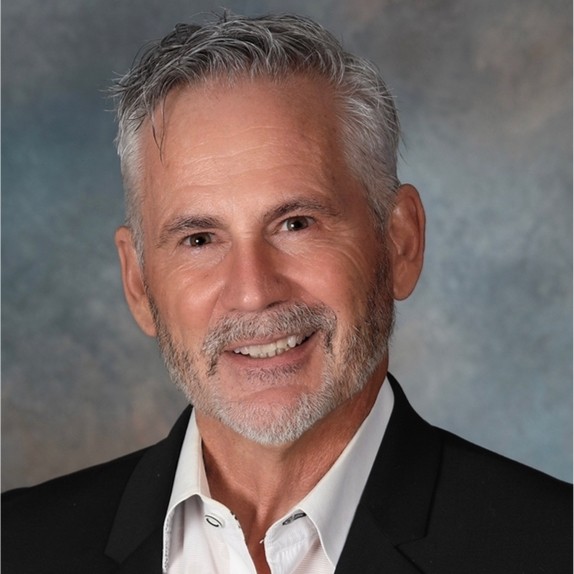 Andy is the President and Chief Executive Officer of Waiward Industrial and has been with the company since January 2018. His role is to provide strategic direction, strengthen business processes, create long-term value, and generate profitable growth. Mr. Brooks has over 25 years of successful experience providing fiscal, strategic, and operational leadership in uniquely challenging situations. Andy is an experienced leader both locally and abroad in leading businesses with an emphasis on people, growth, and operational execution.
Prior to joining Waiward, he served in various senior positions including Chief Executive Officer with the Alberta Roadbuilders and Heavy Construction Association, President and CEO of Flint Transfield Services; Vice President Business Operations at Flint Energy and Chief Financial Officer with Lauren Engineering and Constructors.   He also worked in project operations with Reid Crowther International in Nigeria.
Andy has a degree in business administration, is CPA and a member of the Institute of Corporate Directors holding the ICD.D designation as well as an Executive Leadership Certificate from Cornell.   He sits on the Board of the Calgary Drug Treatment Court and is a former director of the Petroleum Services Association of Canada and Vice President on the Canadian Heavy Oil Association Board of Directors.  He also served as the Chair for the Rotary Challenger Park "Centre for All Abilities" capital campaign.
Warning!
Beware of email scams
DMG Events has been informed from several exhibitors are receiving scam emails . Please be aware these offers are fraudulent. These scammers do not have any relationship with DMG Events.In accordance with GDPR, CASL and other jurisdictional data privacy regulations, DMG Events will never sell your data to any third party organisations. Please see our Privacy Policy for more information regarding how DMG Events will process and store your information.