 The Canada Gas & LNG Exhibition provides a unique business opportunity for Canadian Gas & LNG stakeholders to meet the local and global energy value chain, who will be showcasing the latest Natural Gas and LNG innovative technologies, equipment, products and services.
With the inclusion of a new networking bar, the Innovation Pavilion, a dedicated technical on-floor seminar theatre, the government and SME meeting area and the Canadian workforce and skills zone, can you afford not to be involved?
AN EVENT FOR THE ENTIRE CANADIAN & GLOBAL LNG VALUE CHAIN
Representatives from governments, operators, producers, project developers, Asian importers, European buyers, equity investors and engineers to evaluate, assess and promote the prospects of a market with huge potential.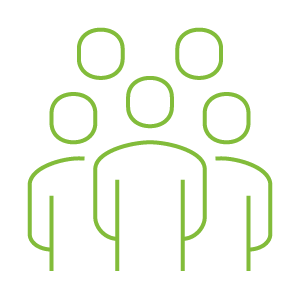 5000 TOTAL ATTENDEES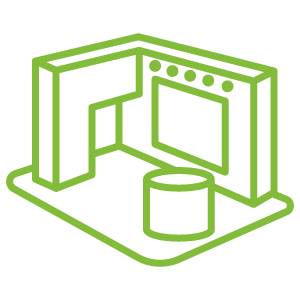 200+ EXHIBITION BOOTHS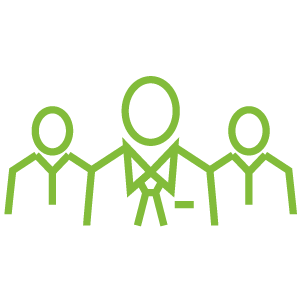 300 DELEGATES
ATTENDEE PROFILE BREAKDOWN:
1 WHO ATTENDED CGLNG 2018 AS DELEGATES?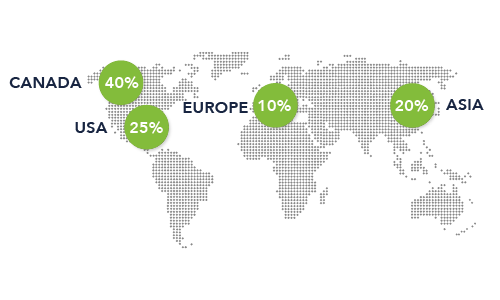 2 WHO ATTENDED CGLNG 2018 AS VISITORS?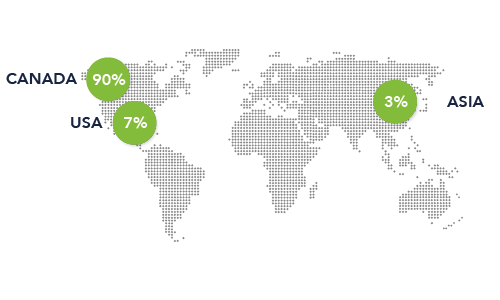 3 DELEGATE JOB TITLE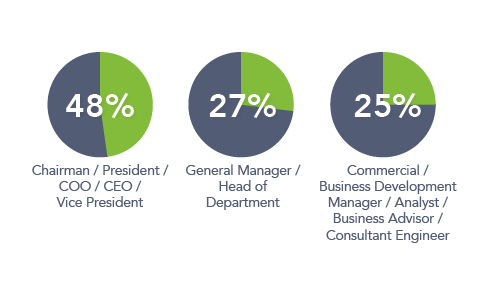 4 VISITORS JOB TITLE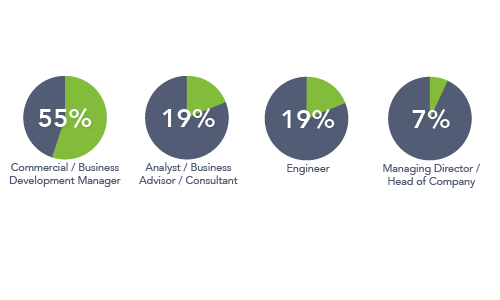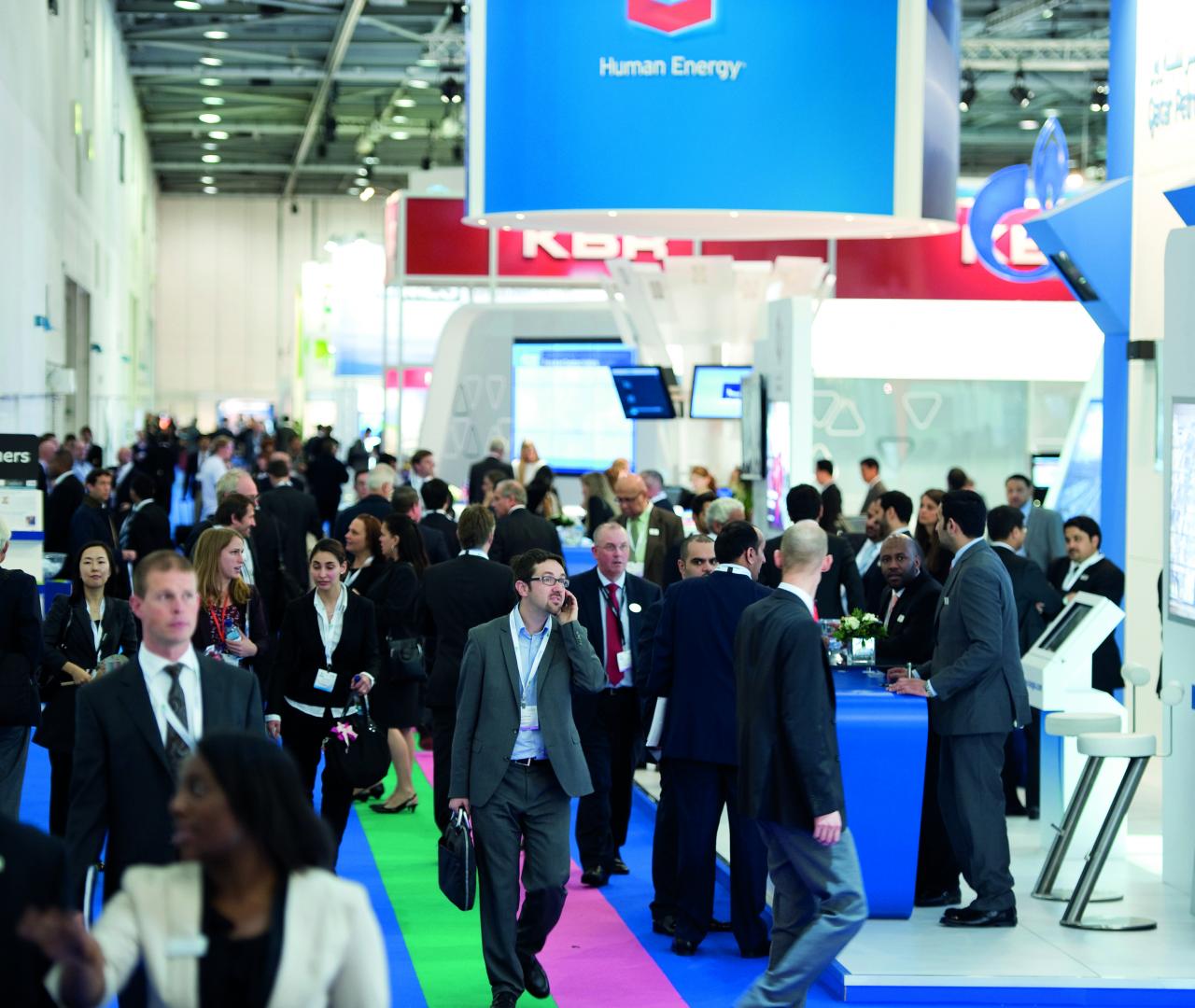 5 REASONS TO EXHIBIT
Network and connect with your peers and meet new industry partners
Learn from business leaders outside of gas, LNG, and energy to gain fresh and innovative new perspectives
Discover the industry's latest innovations and technologies
Meet new suppliers and potential business partners
Identify new business opportunities
REACH YOUR KEY BUYERS
The 2019 Canada Gas & LNG Exhibition and Conference will be larger than ever. With 200 market-leading exhibitors from Canadian and international service providers, EPCs, projects, integrators, suppliers and institutions; the exhibition is the perfect way to reach the most active buyers in the marketplace.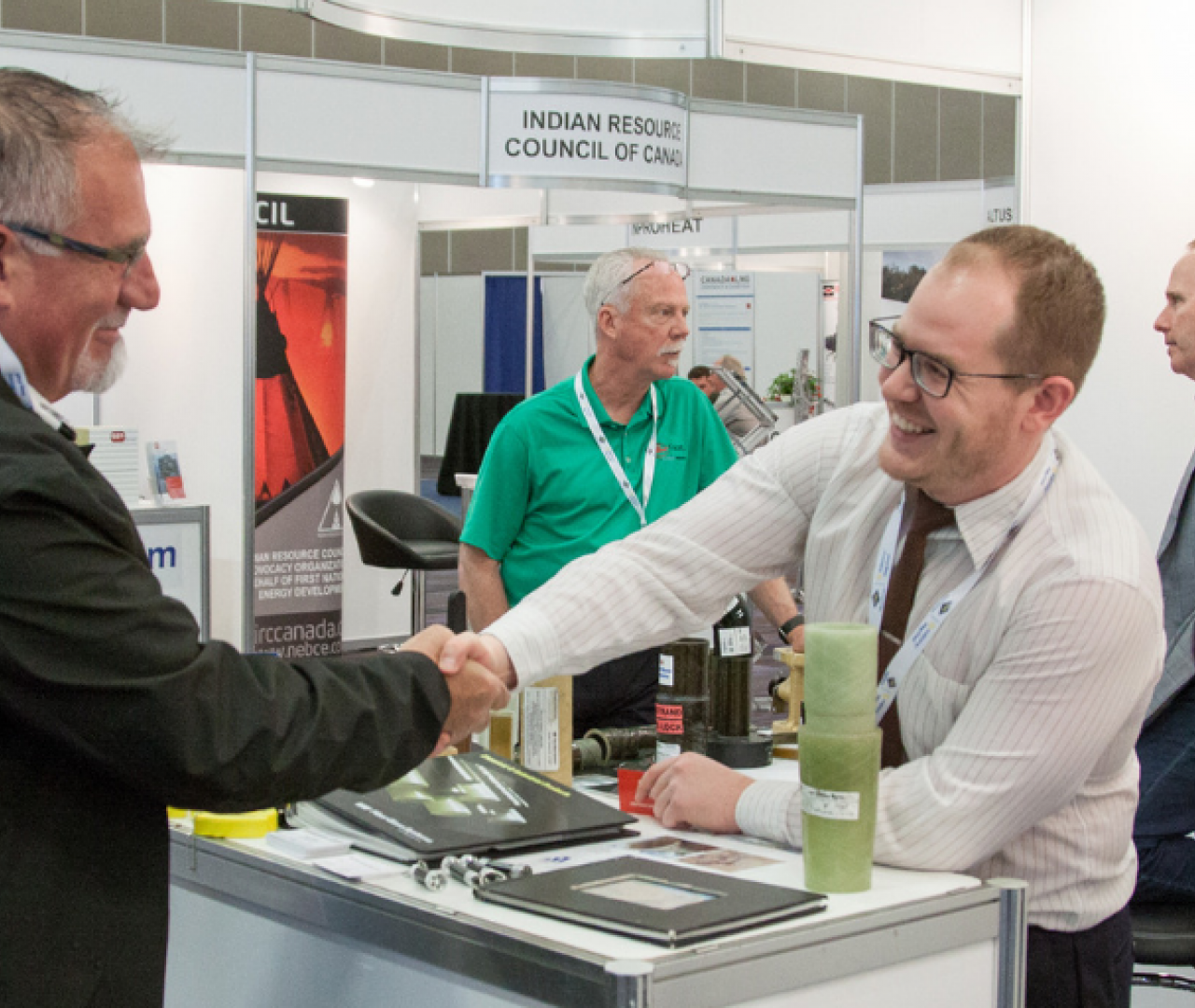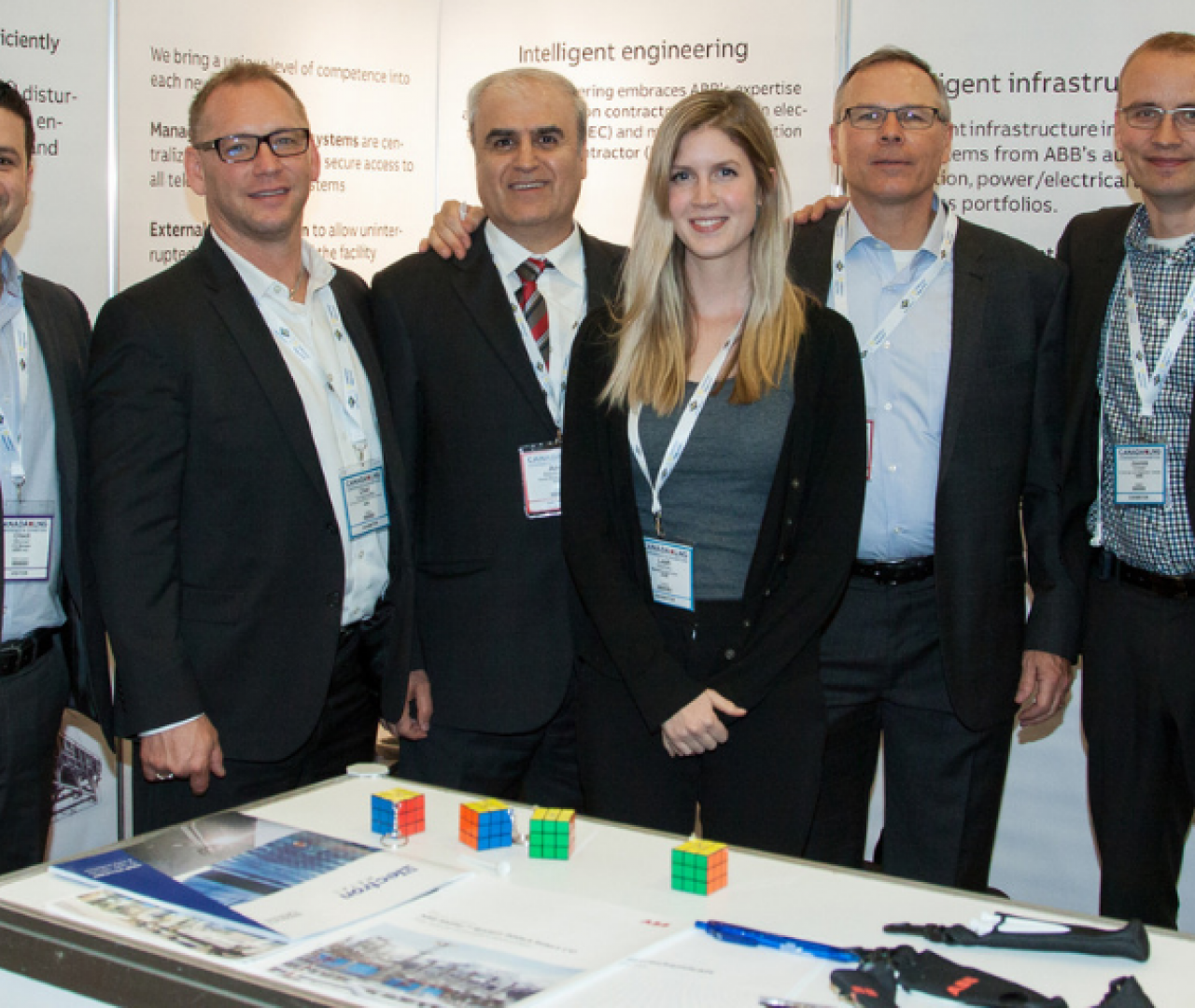 EXPLORE EXHIBITION OPPORTUNITIES
The Canada Gas & LNG Exhibition team aim to make exhibiting as easy as possible. We provide a turn-key solution with everything you will need to exhibit. All you need to do is decide on the messaging and produce the supporting materials.
STANDS INCLUDE:
Raw floor space or shell scheme as requested
Furniture Package
Carpet
Electric/ Power & lighting
Exhibitor web listing with logo
5 Exhibitor Passes with full access to all Exhibition and Networking opportunities on all 3 event days
Prices start from CAD$450 per m²