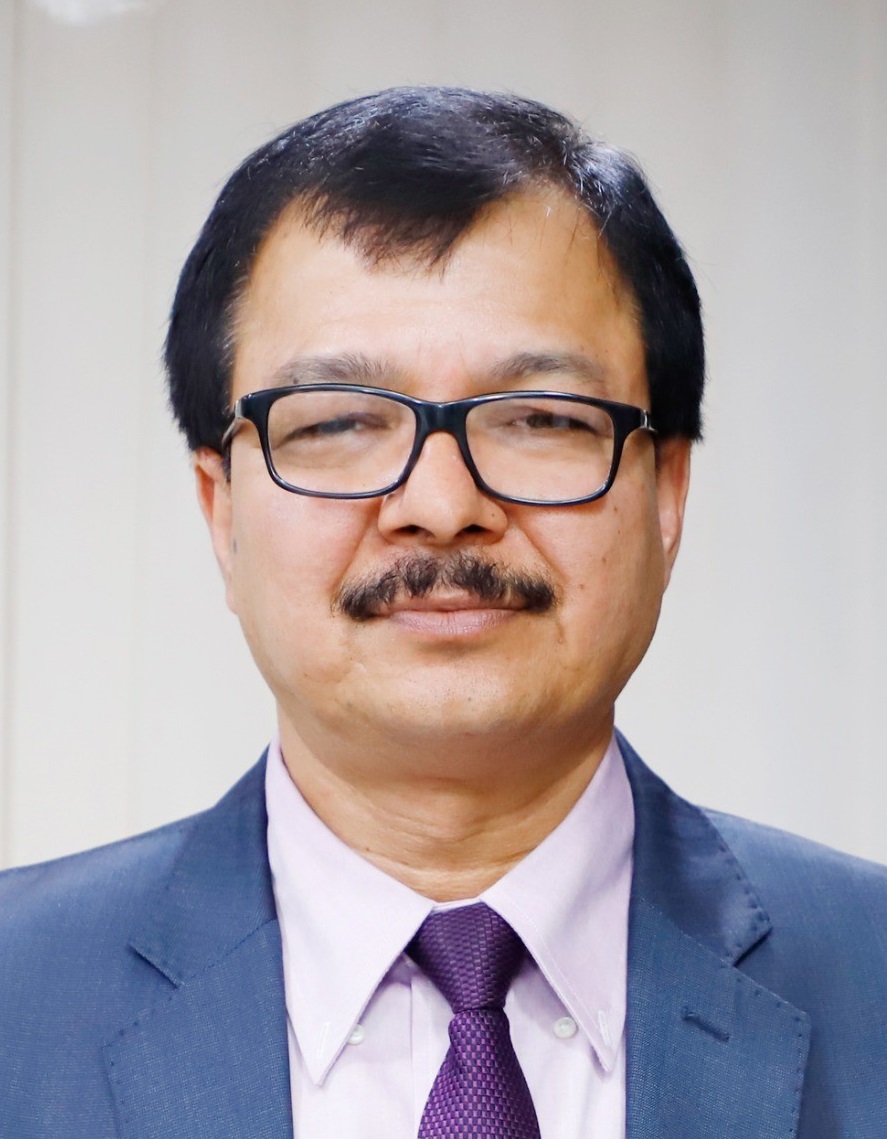 Shri Akshay Kumar Singh, Managing Director & Chief Executive Officer (MD&CEO), prior to joining Petronet LNG Limited was working with Indian Oil Corporation Limited as Director (Pipelines). He had also served as an Executive Director in GAIL India Limited in Projects division before Indian Oil Corporation Limited.
Shri Akshay Kumar Singh has vast experience in executing challenging, complex and large size Cross Country hydrocarbon pipeline networks of National importance and made significant contributions in the last 35 years to the Petroleum & Natural gas sector in India. Possesses extensive domain experience in the major business activities like hydrocarbon pipelines project development and execution, O&M of Pipeline Installations, Gas Marketing, CGD Business, Gas processing plant including petrochemicals, LNG Sourcing & logistics and Corporate Risk Management.
Shri Akshay Kumar Singh is a Mechanical Engineer from MIT, Muzaffarpur (Bihar) and Post graduate in Turbo Machinery from South Gujarat University.