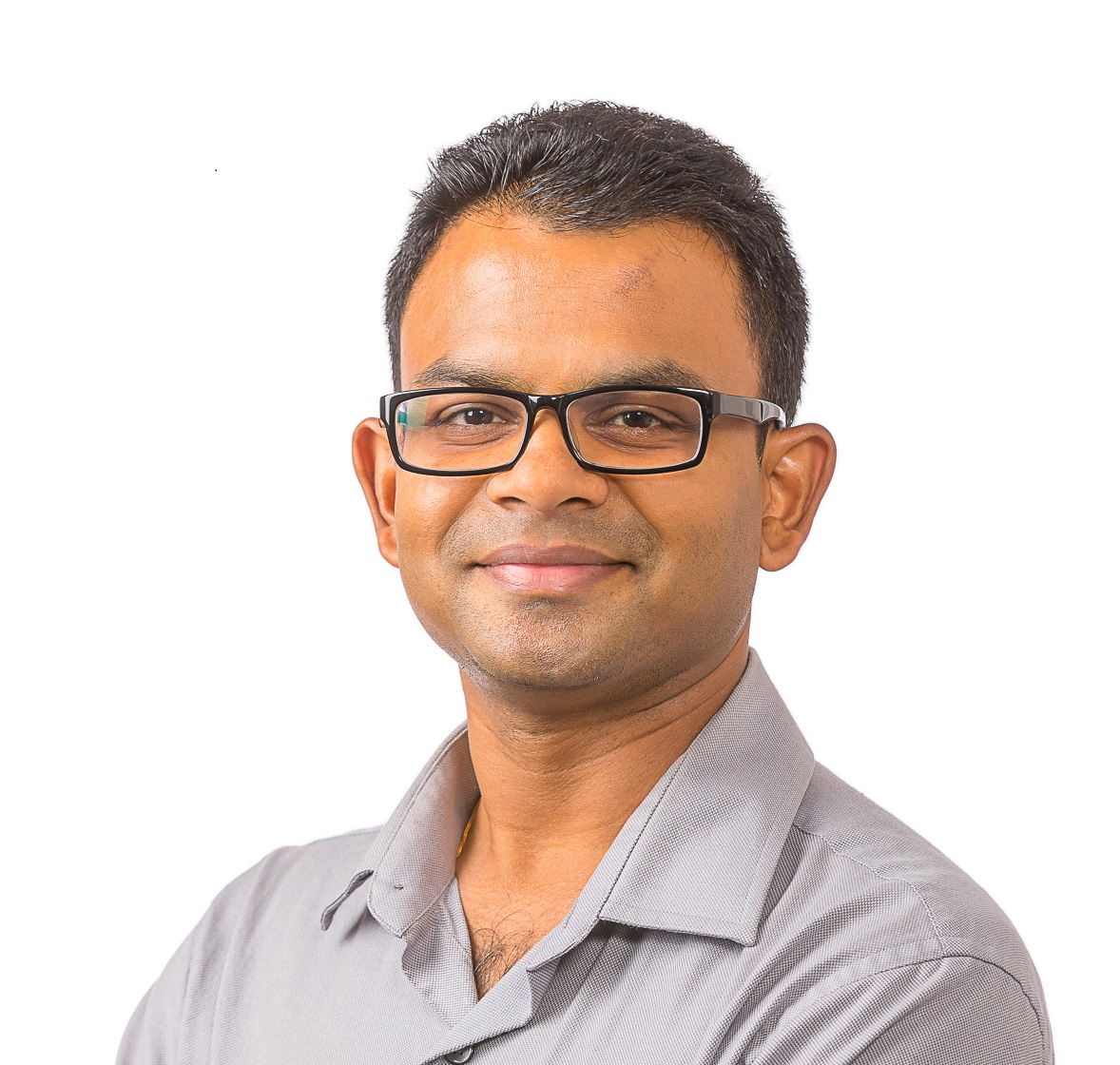 Arvind Ramakrishnan is a Senior Manager responsible for Business Growth within the Low Carbon Transportation Group at the FortisBC Energy Utilities. Currently, Arvind and his team is responsible for identifying new markets and opportunities to promote low carbon transportation solutions including CNG, LNG, RNG,  battery Electric for heavy/medium duty applications to meet our customer's energy needs and  achieve our 30BY30 target.
Arvind has been with FortisBC for over 14 years in various capacities in areas such as Resource planning, Energy efficiency and Conversation, managing and taking the Renewable Natural Gas program to the market including developing and implementing the low carbon transportation incentive program.
Prior to FortisBC, Arvind spent about 5 years with Technology Company in various product-marketing roles. Arvind has an MBA from Sauder school of business, Product management certification from the University of California, Berkley and an Engineering degree from India.