 VISITOR REGISTRATION OPEN 

Join 5,000 energy industry executives to learn, do business, network and further establish Canada's role in the global gas & LNG industry.
It's FREE to attend the CGLNG Exhibition taking place May 12-14, Vancouver Convention Centre. 
As a visitor, you will benefit from a greatly expanded exhibition and product showcase featuring 200+ Canadian and international exhibting companies, more profitable business & networking opportunities whilst gaining the latest insights and industry updates across 3 Technical Show Floor Seminars, over a three-day display of quality content and unrivalled business opportunities.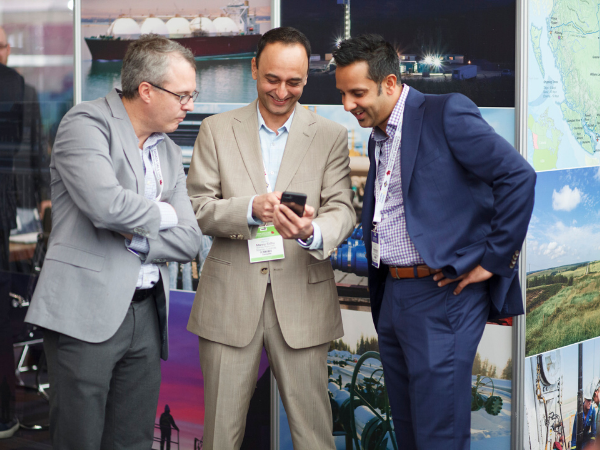 DISCOVER THIS YEAR'S SHOW FLOOR PLAN & PARTICIPATING COMPANIES
FEATURES YOU WON'T WANT TO MISS IN 2020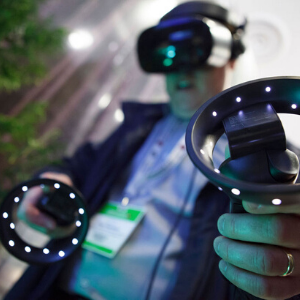 5 DEDICATED INDUSTRY ZONES
Browse a diverse range of product innovations and business solutions in our 5 Industry Zones.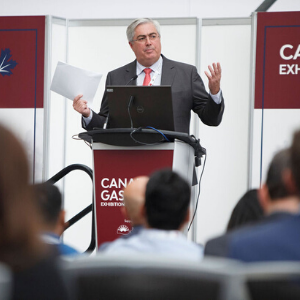 3 TECHNICAL SHOW FLOOR SEMINARS
Hear from 80+ technical speakers on successful projects and case studies across 3 Show Floor Seminars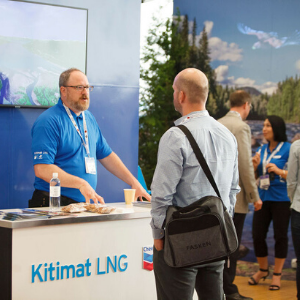 200+ INTERNATIONAL & CANADIAN EXHIBITORS
Discover the latest technologies, solutions and innovations from 200 international and regional companies.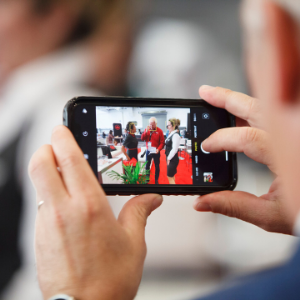 MOBILE NETWORKING  APP
Identify the most relevant exhibitors and seminars sessions, get the latest event updates and pre-schedule your onsite meetings.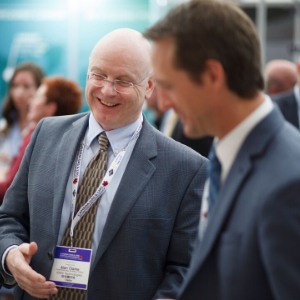 80+ TECHNICAL SPEAKERS
Gain technical know-how from 80+ technical speakers across 60 interactive sessions and access the latest insights and industry updates.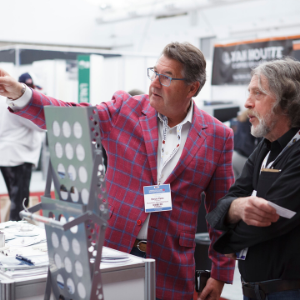 EXCLUSIVE ONSITE MEETINGS 
A central location to host your pre-schedule meetings. By booking your meetings early you will secure time in busy diaries!