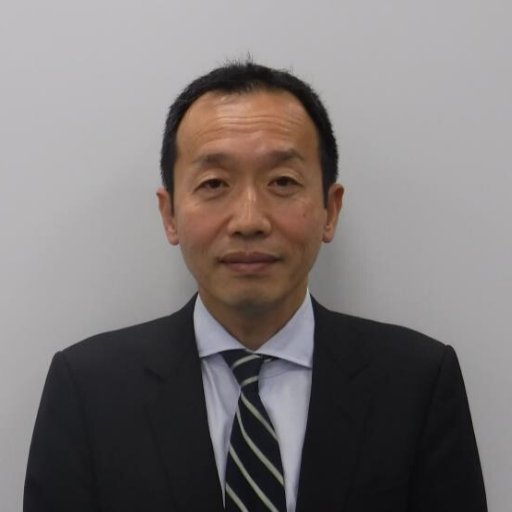 Mr. Takagi is Executive Officer, Head of the Upstream Resources Business Group of JERA Co., Inc. (JERA) and leads business development/investment activities both in upstream and downstream including gas to power initiative.
JERA, a joint venture between TEPCO Fuel & Power, Inc., subsidiary of Tokyo Electric Power Company Holdings, Incorporated, and Chubu Electric Power Co., Inc., was created to implement a comprehensive alliance covering the entire energy supply chain, from upstream investments and fuel procurement through to power generation.
Mr. Takagi's career in energy industry spans over nearly 30 years and he has extensive experience in fuel business including LNG shipping, LNG trading, LNG procurement, LNG upstream business and Coal business. From 2015 until present, Mr. Takagi is responsible for JERA's fuel business and investment. Prior to 2015,
Mr. Takagi spent 26 years with Tokyo Electric Power Co., Inc. where he held various managing positions including Senior Manager of LNG Business Development Group. Mr. Takagi graduated with a B.A. from Waseda University (1990) and M.B.A. from Boston University (2000).
Panel Discussion: Global demand for Canadian LNG: The buyers' perspective
Date: Wednesday, 13 May 2020
Time: 10:45 - 11:30