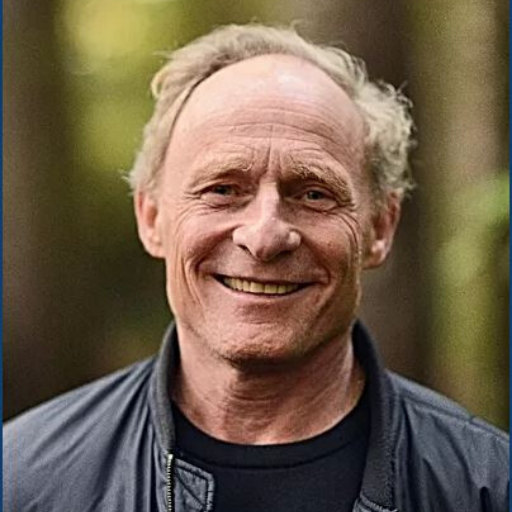 Alex has spent the last 27 years directly assisting governments, international agencies, corporations, NGOs, Indigenous peoples, and other communities in finding mutually acceptable and constructive ways to resolve their differences, build new relationships and implement joint initiatives. 
With undergraduate and graduate degrees in natural resource management and planning, Alex has written extensively on innovative and practical approaches to conflict resolution, conflict prevention, and partnership development. He has been successfully mediating and negotiating agreements internationally and within Canada for the past 27 years and has more than 2500 days logged in the field. His track record for building agreements is that the vast majority of his assignments result in some form of agreement, resolution or joint initiative. 
Two of Alex's favorite pastimes are fishing and hunting in beautiful British Columbia. He also enjoys traveling with his wife Maureen and three children: Gabe, Marysia, and Georgia. 
Keynote Panel Discussion: Marrying Canada's LNG industry with its commitment to the Paris Agreement
Date: Tuesday, 12 May 2020
Time: 11:15 - 12:00