 BUILDING WORKFORCE FOR THE FUTURE
Recent advances in Canadian LNG projects will lead to the creation of new job opportunities. The workforce required will mean LNG Canada, for example, has to build its own capacity through training and developments in different crafts.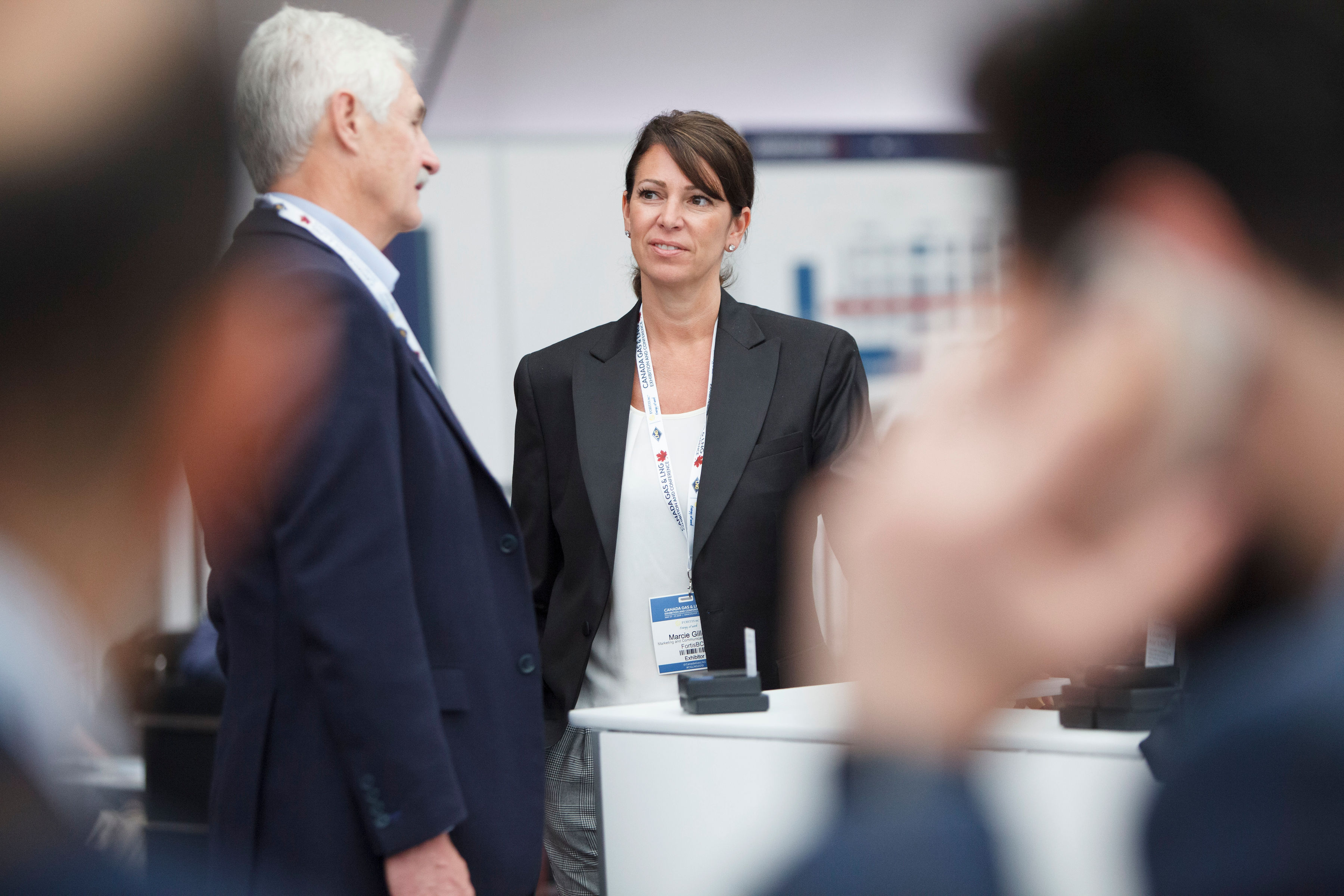 CAN CANADA'S ENERGY WORKFORCE FULFILL RISING DEMAND?
Industry leaders, First Nations members and the British Columbia Government have also expressed their concerns in matters of community inclusion; another challenge that will need to be addressed by the LNG projects in Canada.
WHY EXHIBIT IN THE JOBS & SKILLS ZONE?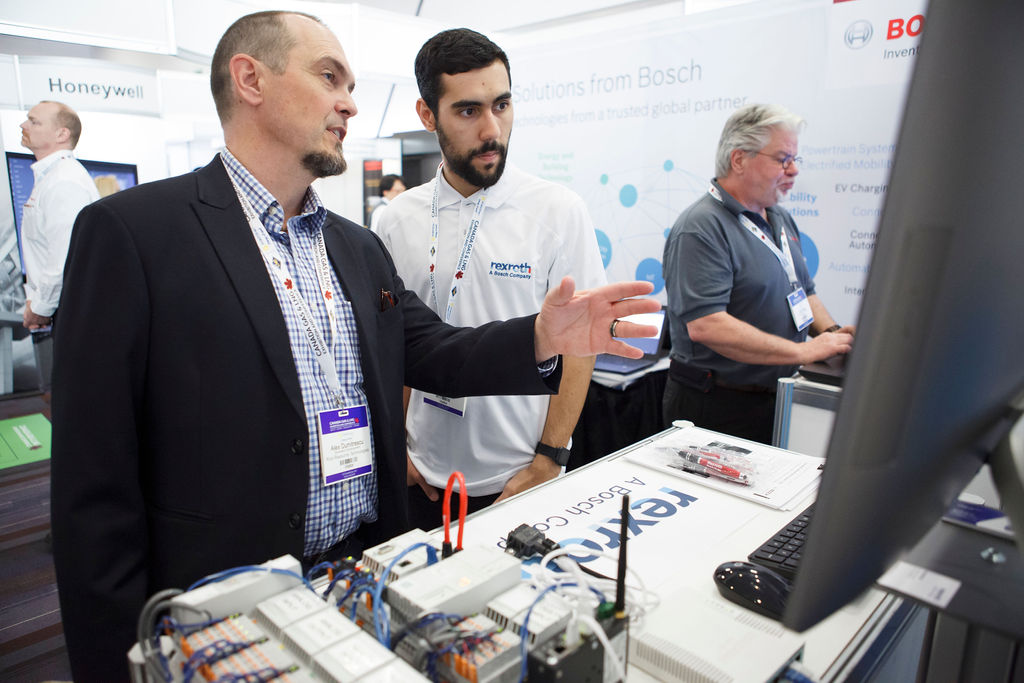 Showcase your latest programs and innovations within the energy sector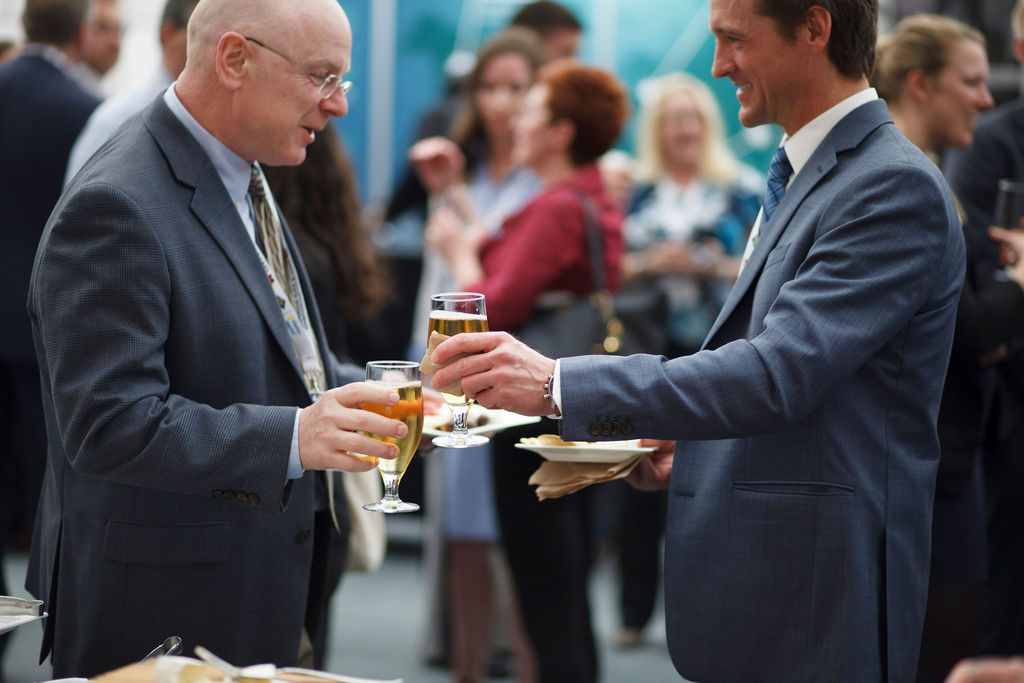 Forge new relationships with industry partners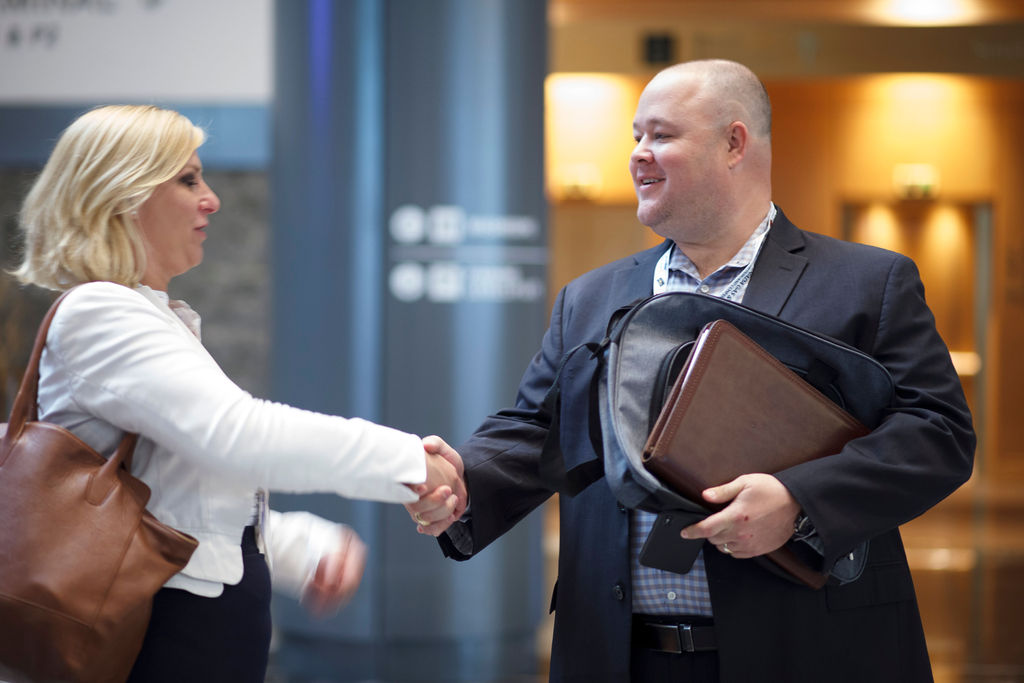 Engage with potential employers and secure new business
HIGHLIGHT YOUR EXPERTISE AND ENQUIRE TODAY
Be at the forefront of the energy sector, exhibit in our Jobs & Skills zone.