 DIGITAL TECHNOLOGIES AND DATA ARE SET TO REVOLUTIONIZE THE GLOBAL ENERGY MARKET AROUND THE WORLD
The ever-changing LNG and Gas sector continues to face new and complex decisions. With new business models emerging, changing markets, and the spread of new technologies, digitization is expected to improve productivity and safety, minimize production costs and enhance operations and sustainability within the energy sector.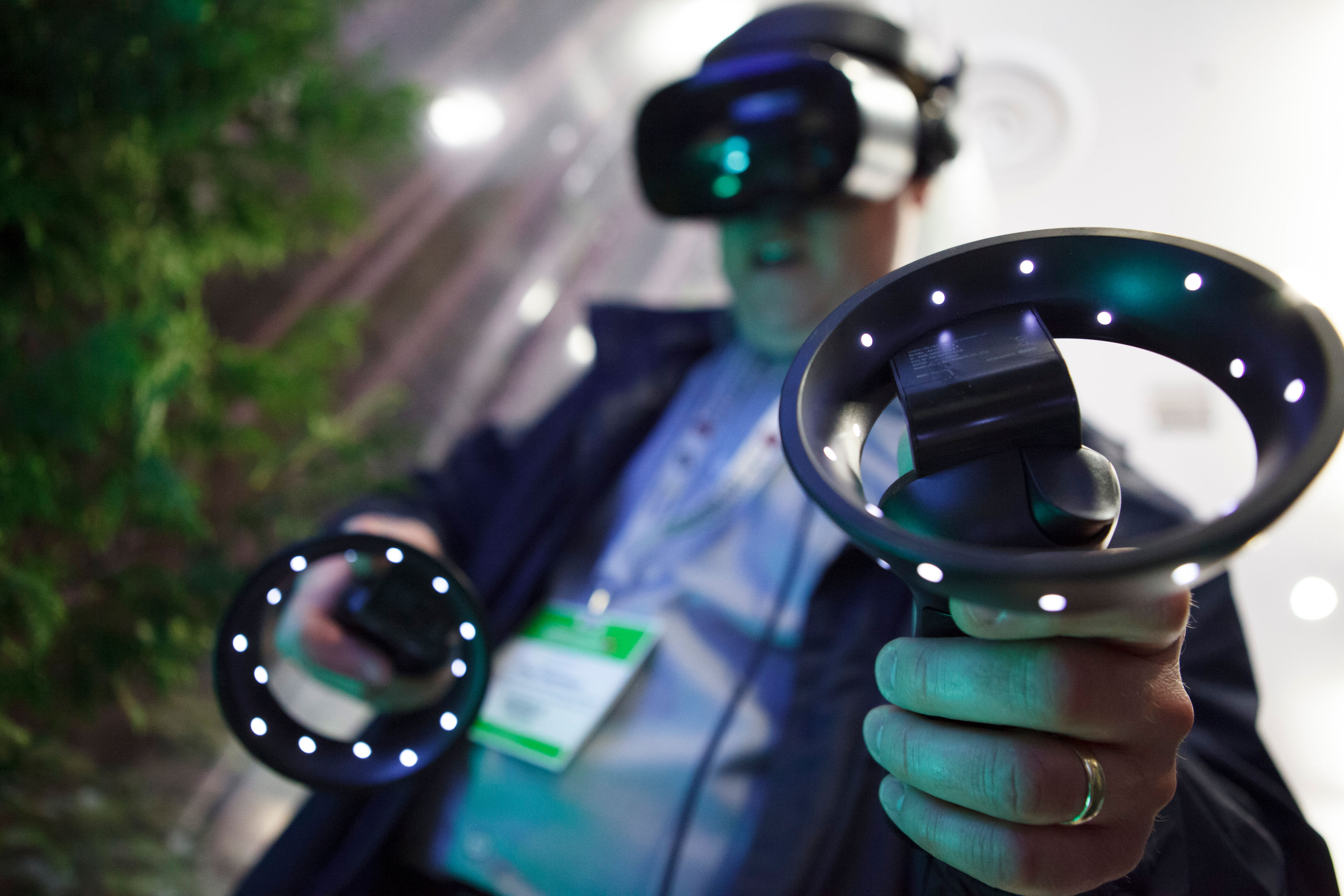 CAN YOUR COMPANY AFFORD NOT TO BE PART OF THE NEXT REVOLUTION IN LNG & GAS?
No matter which area of the energy sector you are looking at, the need to use new technologies and data is becoming imperative. Digitization continues to represent one of the biggest opportunities, and challenges, of managing the entire chain in the LNG and Gas market.
WHY EXHIBIT IN THE DIGITAL INNOVATION ZONE?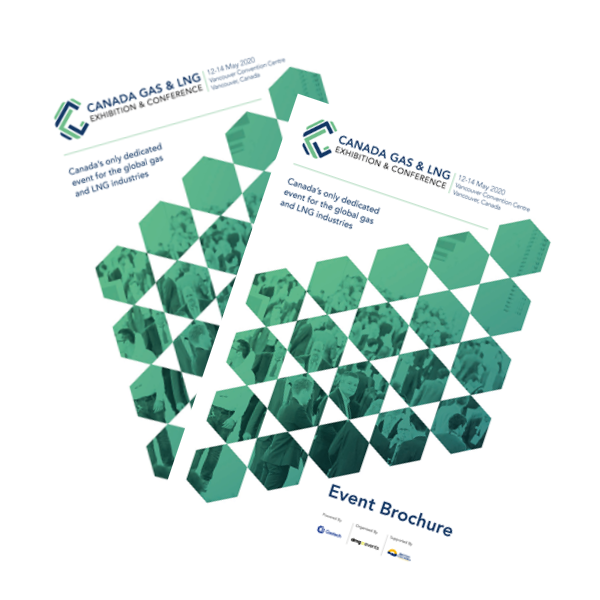 Showcase your products and services in front of over 5000+ energy industry leaders
Demonstrate your latest digital developments and cutting-edge technologies
Meet new suppliers and potential business partners
Benchmark your operations against industry best-practice