 At CGLNG we continue to adapt and reflect the changes in the energy industry. In response to market demands and developments in LNG and gas, we have introduced 5 dedicated Industry Zones to the exhibition floor.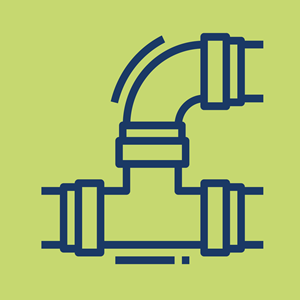 GAS INFRASTRUCTURE
Play an essential role in planning and developing the next LNG terminal plants in Canada. Be at the forefront of the energy industry by showcasing your expertise in 2020.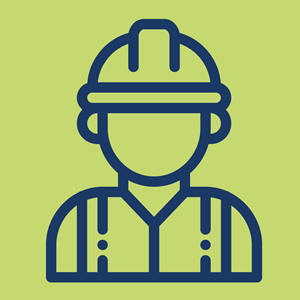 JOBS & SKILLS
Recent developments in the LNG Canada projects will lead to the creation of new job opportunities, Can Canada's energy workforce fulfil rising demand?
INTERACTIVE FLOOR PLAN 2020
Highlight your expertise by exhibiting at CGLNG and book your stand today. Take a look at the floor plan to reserve your preferred stand location. For Exhibiting or sponsorship opportunities, please contact Richard Mackintosh, Event Director.