 EXHIBITING PACKAGES 
The 2021 Canada Gas & LNG Exhibition and Conference will be larger than ever. With 200 market-leading exhibitors from Canadian and international service providers, EPCs, projects, integrators, suppliers and institutions; the exhibition is the perfect way to reach the most active buyers in the marketplace.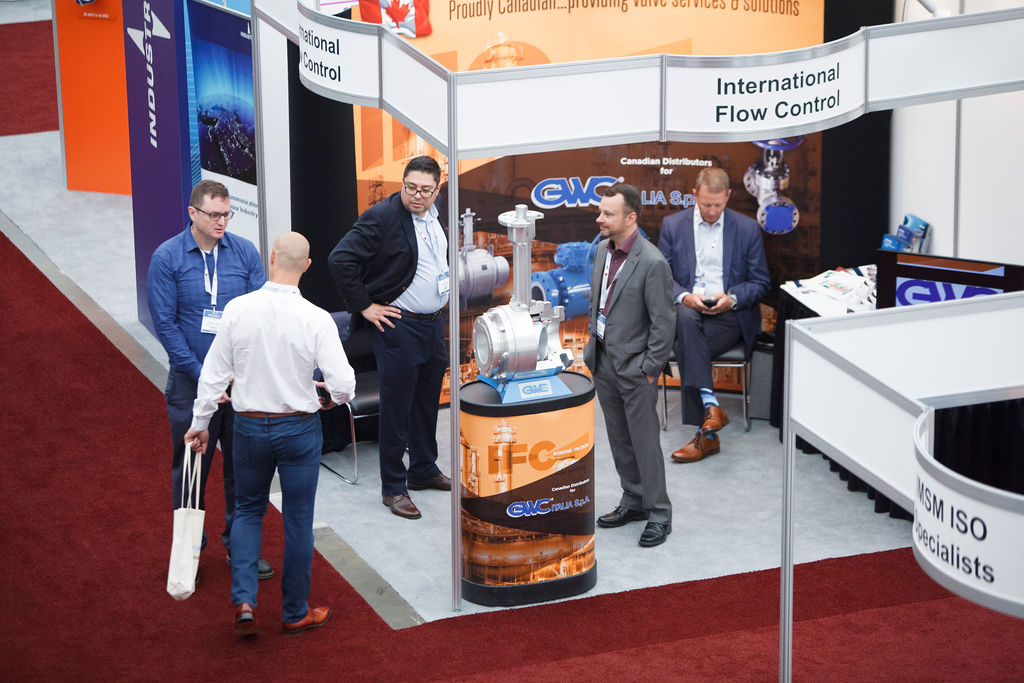 SHELL SCHEME
Maximum Size (24m2)
Leave the hard work to us! Our Shell scheme booth is pre-made! Includes walls, fascia, carpet, power and lighting. Custom features can be purchased through our official contractors.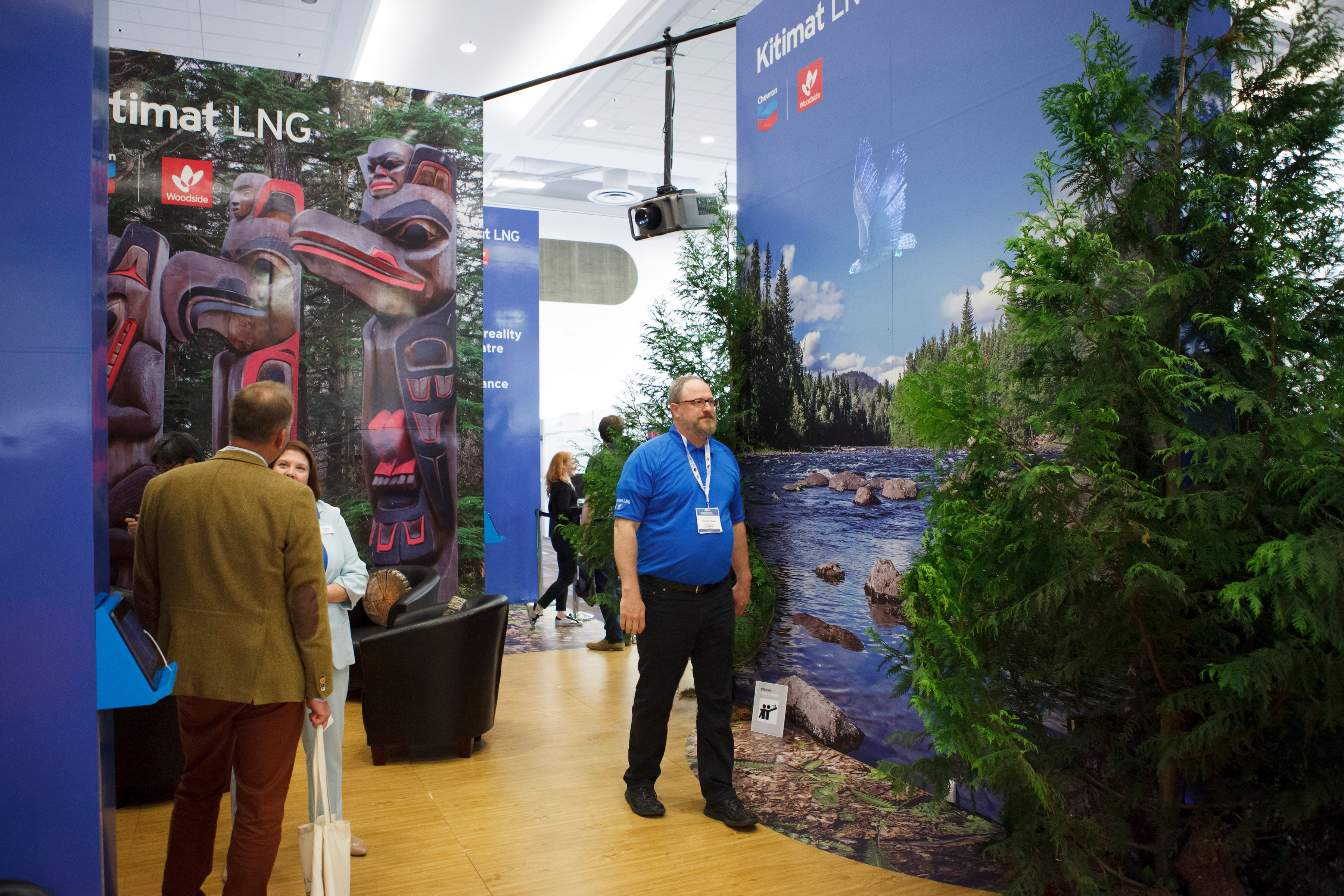 SPACE ONLY
Minimum Size (18m2)
Design your own booth with our Space Only package. Additional features can be purchased through our official 2021 contractors. 
INNOVATION PODS
The Innovation Marketplace returns for 2021, remaining exclusive to first-time exhibitors. It will be a focal point for new business start-ups, SMEs and a wide variety of other sectors to have a branded presence at the industry's primary gathering.
The Innovation Pod package provides a cost-effective introductory platform for companies to do business with CGLNG attendees and assess the future value of the event ahead of deciding on a full exhibition presence for CGLNG 2021.
INCLUDED WITH ALL BOOTH BOOKINGS 
Online Exhibitor Profile Listing
Your company profile will include:
Company Description - 50 words 
Company logo
Link to company website
Booth number (also shown on interactive floor plan)

Networking App
Connect and interact with other attendees
Pre-arrange your meetings
Browse through the conference program and speakers
Navigate the expansive floorplan
Browse through hundreds of exhibitors and products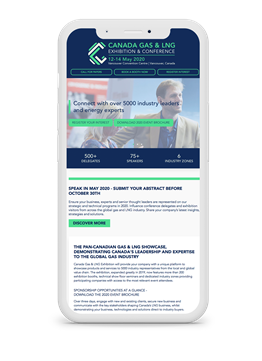 Exhibition Catalogue & Show Guide
Your Company Profile in the Show Guide will include:
Company Description - 100 words
Contact Information
Booth Number
*Additional Features can be purchased through our Official Show Guide Partner.
Industry Insights & Reports
Share your latests industry updates, news and products launches.
Press Releases
Company Reports
Product Launches
*To be featured in our News tab and shared through our email communications.