 SPEAK IN MAY 2020
Ensure your business, experts and senior thought leaders are represented on our strategic and technical programs in 2020. Influence conference delegates and exhibition visitors from across the global gas and LNG industry. Share your company's latest insights, strategies and solutions.
BE PART OF THE CANADIAN LNG MOMENTUM
Hear from Paul Sullivan, Senior Vice President, Global LNG & FLNG, Worley as he offers guidance on how to make an abstract submission.
Find out tips and suggestions on how to succeed on your application.
DISCOVER THIS YEAR'S TOPICS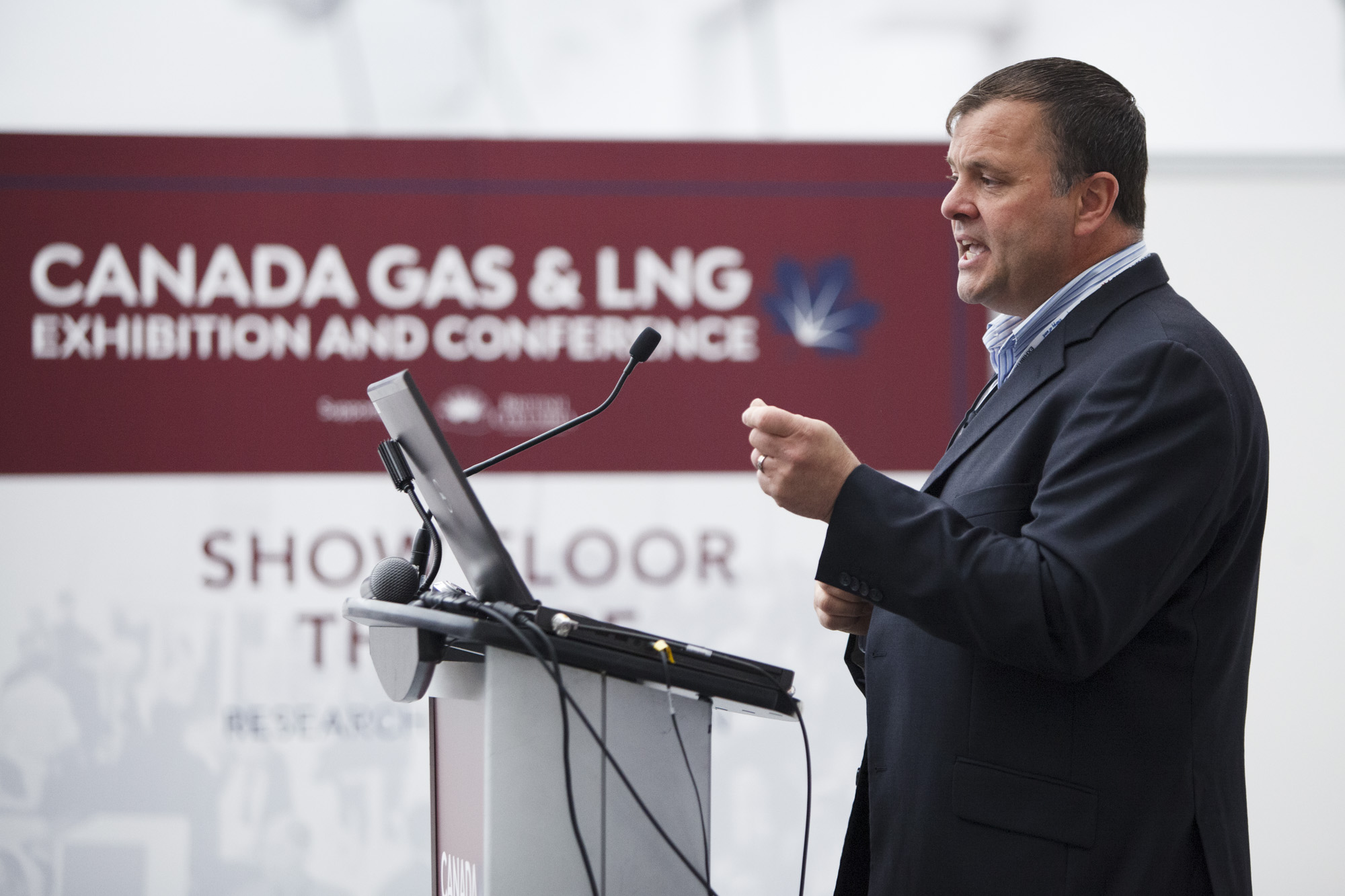 Technical Categories
Categories Including:
Machine Learning and Other Emerging Technologies for Geoscience

Engineering, Procurement & Construction

Gas Processing Technology Advances in Equipment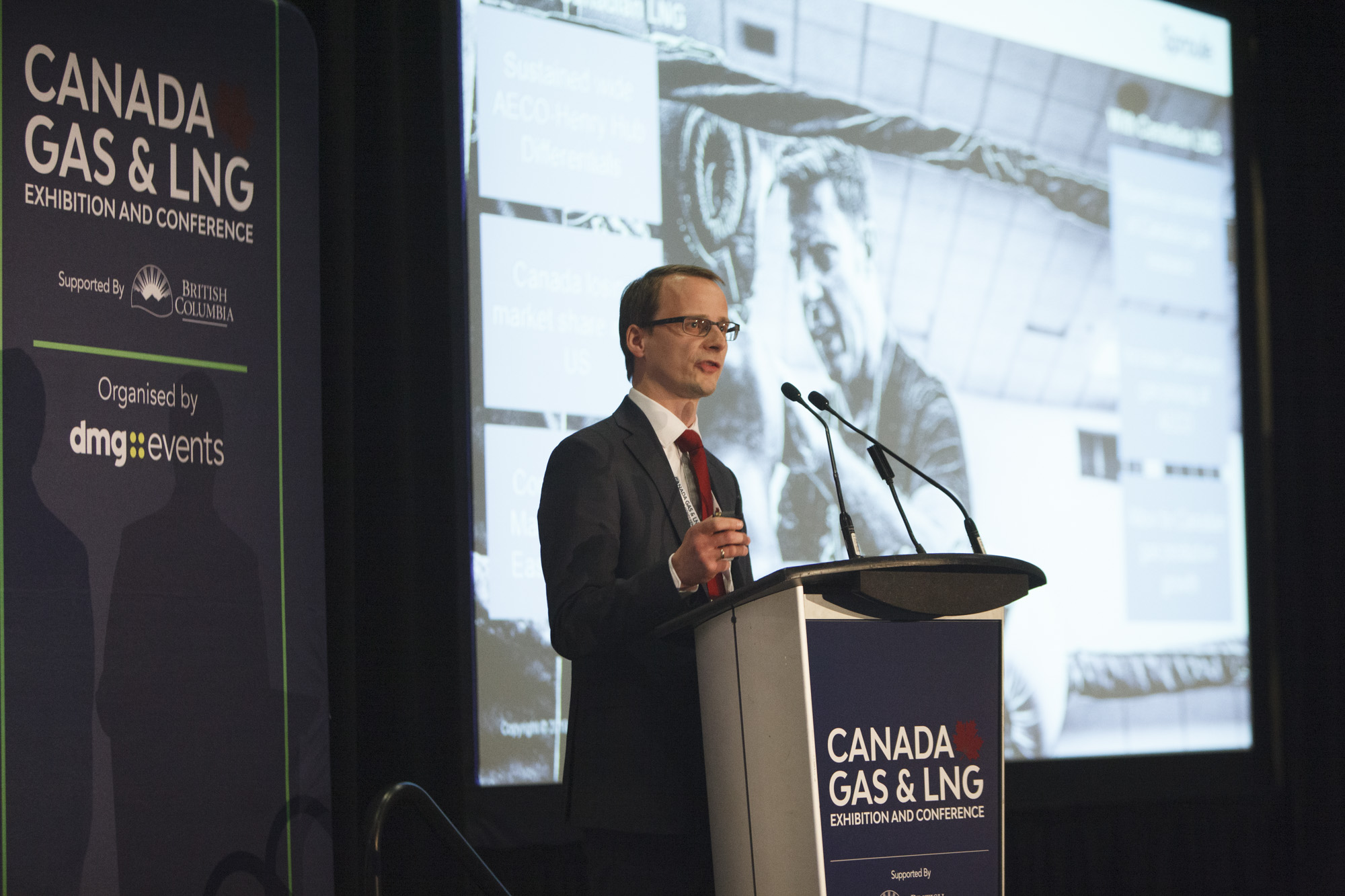 Strategic Categories
Categories Including:
Latest Projects & Growth in LNG & NGL Projects - United States & Canada

Market Designs Models & Impacts on Industry

Public & Political Impacts Evolving the Global Gas Industry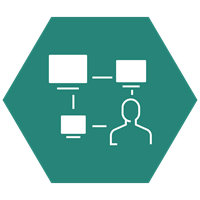 SHARE your company's vision and strategy with key stakeholders and industry decision-makers.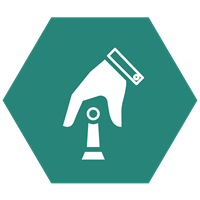 DEMONSTRATE your technical knowledge and your company's capabilities.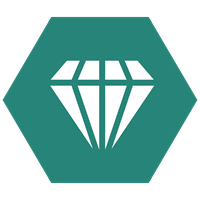 GAIN recognition as an industry leader from peers and competitors.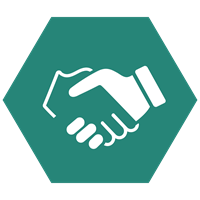 NETWORK with new business partners and leading industry professionals.