 WHAT TO EXPECT FROM VISITING CGLNG 2020:

Attending as a visitor will give you complete access to the Exhibition Floor, 6 New Industry Zones, Country Pavilions, and two Technical Show Floor Seminar theatres. Don't miss 2020's dedicated Canadian event for the global gas and LNG industries.

ACCESS TO EXHIBITION
Explore the latest technologies, solutions, and innovations from over 200 exhibitors

TECHNICAL SHOW FLOOR

Hear practical examples of successful projects and case studies across two show floor theaters

COUNTRY PAVILIONS

Meet new business partners and connect with existing suppliers from Japan, China, and South Korea
INDUSTRY ZONES

Discover cutting-edge technologies and new solutions in our 6 new industrial zones on the show floor

DOWNLOAD THE APP

Download our App to connect with key industry leaders and energy experts
UPGRADE TO A DELEGATE PASS

Gain unlimited exclusive access to first-hand content, interactive sessions, masterclass panel discussions and much more.
LATEST TRENDS AND INSIGHTS IN LNG & GAS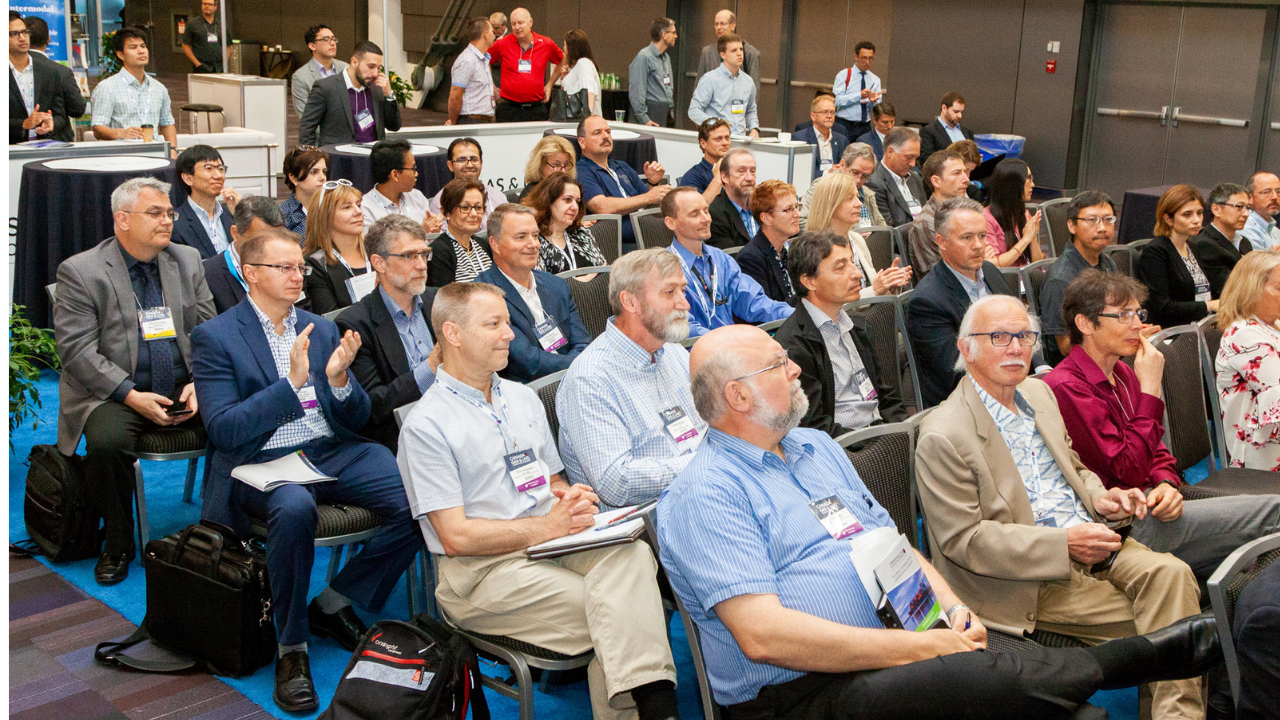 The 2019 event has been developed as a map of the industry; each day carries a clear vision to provide the correct balance of themes and narrative.
SECURE NEW BUSINESS OPPORTUNITIES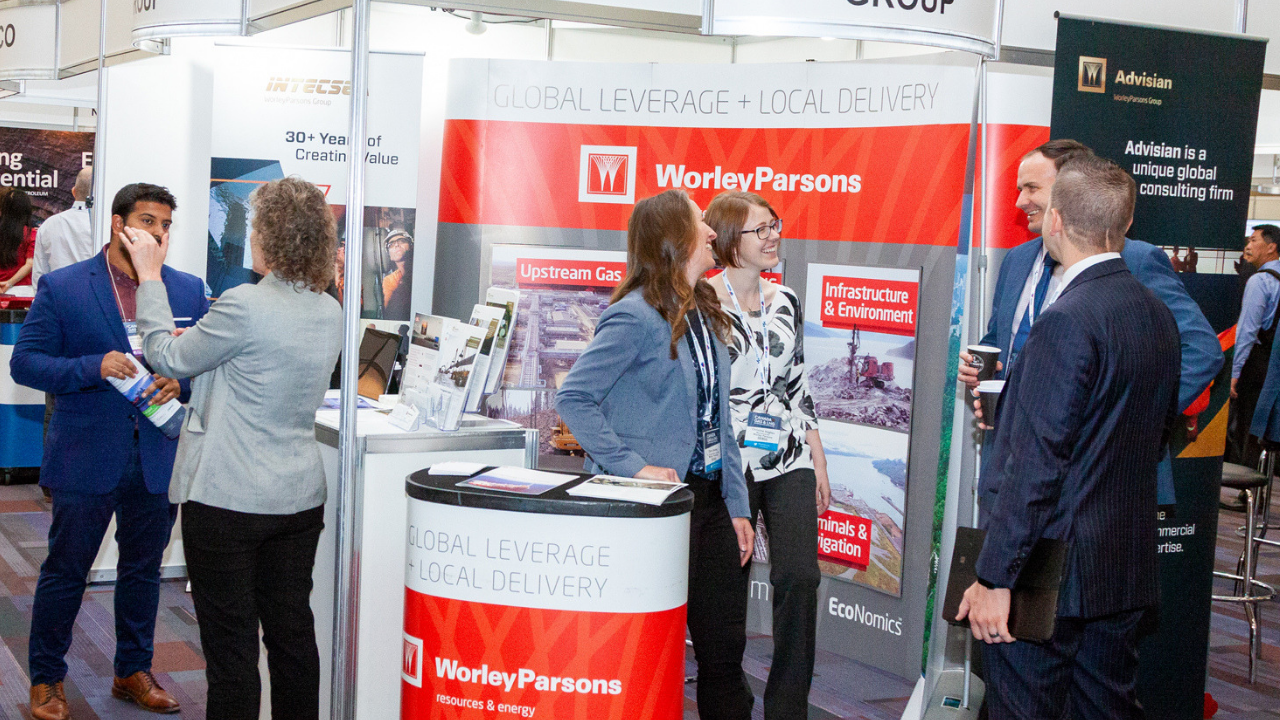 Secure new business and communicate with key stakeholders shaping the Canadian LNG market by demonstrating your business and technologies.
PROFITABLE NETWORKING OPPORTUNITIES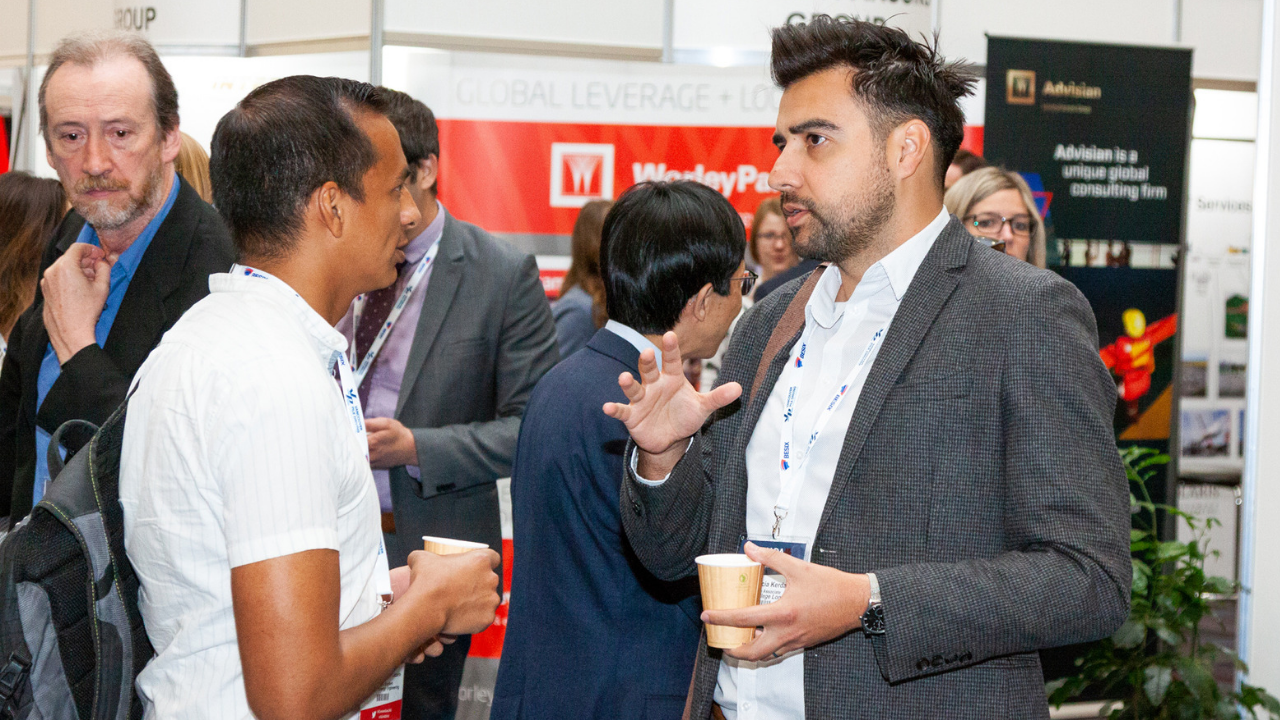 Network and make long-lasting relationships with new business partners and existing suppliers this May!

DISCOVER MORE
HEAR FROM INDUSTRY SPEAKERS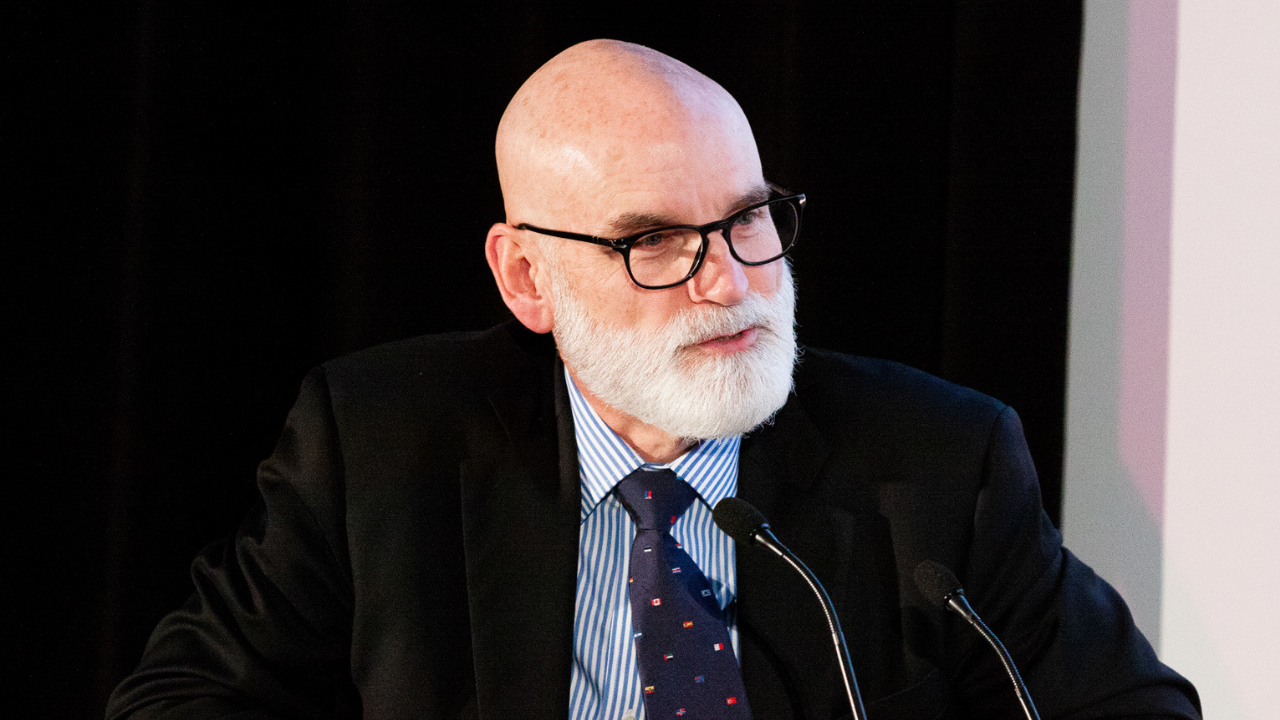 Hear and be heard from key industry leaders and energy xperts, through our panel discussions and interactive sessions.

SPEAKERS 2019