 ABOUT CANADA GAS & LNG 
The 9th edition of Canada Gas & LNG Exhibition and Conference (CGLNG) continues to grow in-step with the industry. As the only event of its kind, CGLNG is able to adapt and reflect the expansions taking place within the market such as the recent FID on LNG Canada and bring the full value chain together: from producers, pipeline players and LNG projects, through to transportation companies, petrochemical players and power producers from the length of Canada and the rest of the world.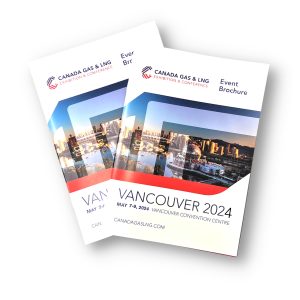 WHO SHOULD ATTEND
Canada Gas & LNG Exhibition and Conference successfully brings together multiple industry stakeholders from across the energy value chain, who attend the event each year to keep pace with the industry and to take advantage of the developments and global prospects Canadian gas and LNG continue to provide. 
Delegate Job Title Breakdown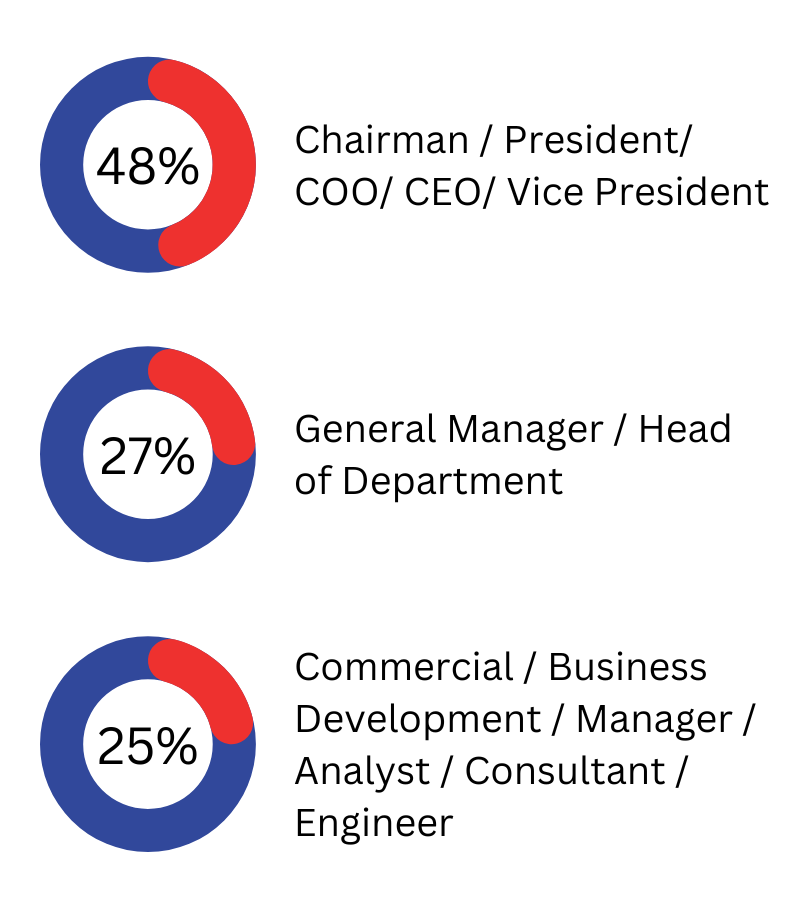 Visitor Job Title Breakdown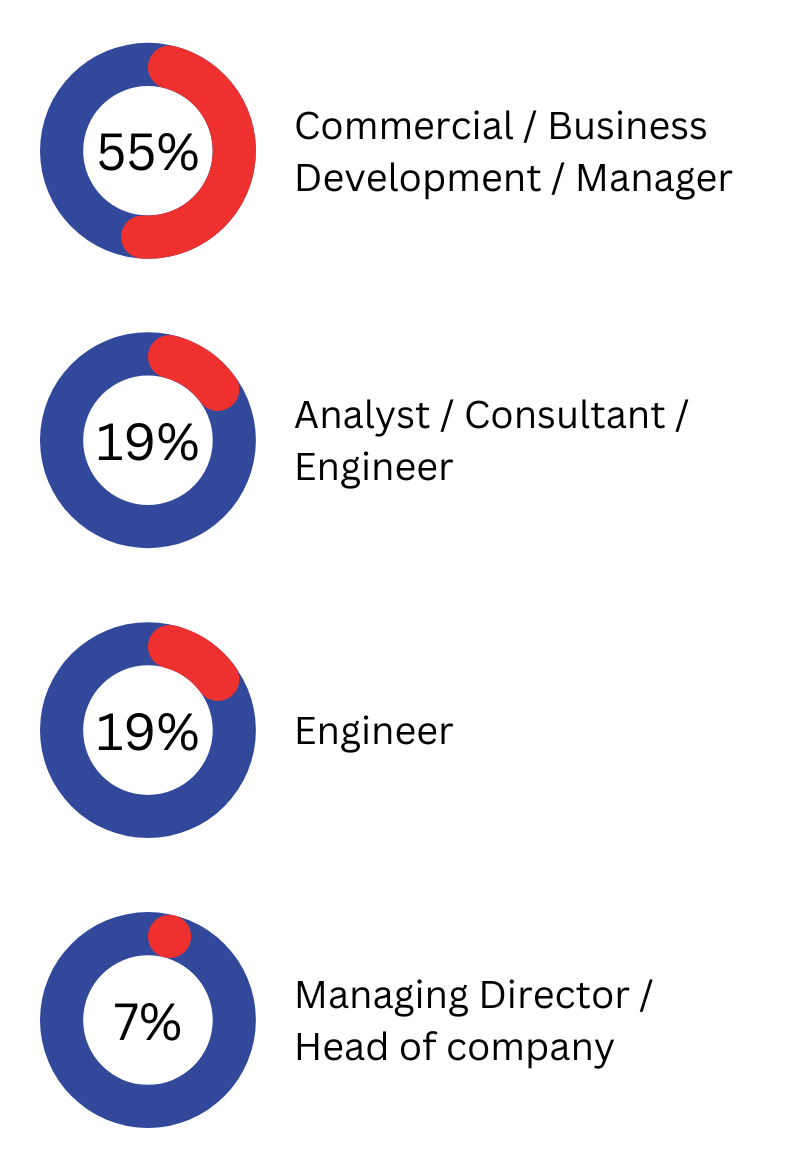 WHAT TO EXPECT FROM CGLNG 
MEET THE ENERGY EXPERTS & INDUSTRY PROFESSIONALS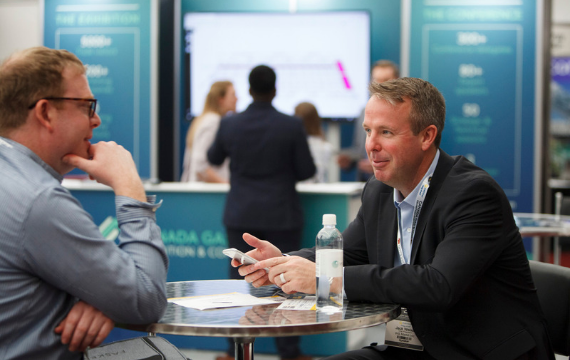 An opportunity to hear from those leading the major projects in Canada - with project by project status updates
NETWORK AND CONNECT WITH THE INDUSTRY LEADERS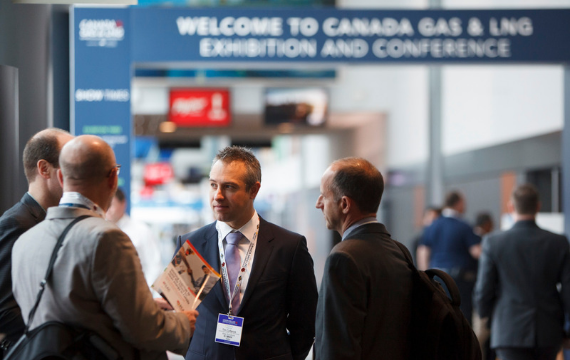 An opportunity to hear the LNG buyers perspective on stage - international importers and traders - and meet them at the conference networking functions
DISCOVER THE INDUSTRY'S LATEST INNOVATIONS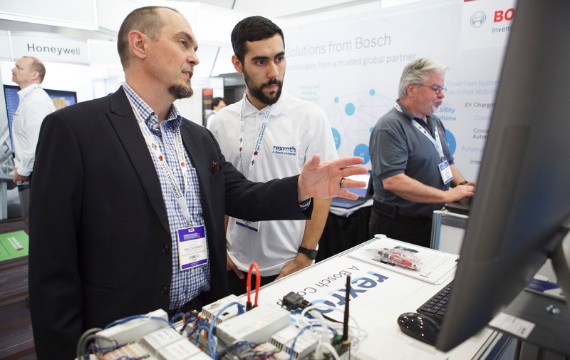 An opportunity to grips with post-FID LNG in Canada - and hear from those making projects a reality, including EPC players
Warning!
Beware of email scams
DMG Events has been informed from several exhibitors are receiving scam emails . Please be aware these offers are fraudulent. These scammers do not have any relationship with DMG Events.In accordance with GDPR, CASL and other jurisdictional data privacy regulations, DMG Events will never sell your data to any third party organisations. Please see our Privacy Policy for more information regarding how DMG Events will process and store your information.